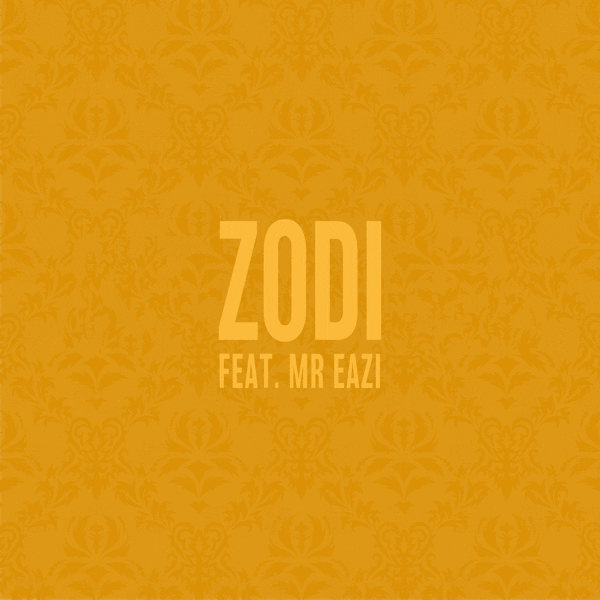 Like he did with "Sufi Woman" and "Tribe, Jidenna drops another dope two-fer ahead of his forthcoming album 85 To Africa.
Arriving August 23rd, the classic man reveals "Zodi" featuring Mr. Eazi and "Sou Sou." Both songs are pretty fire in this writer's opinion, so you may enjoy them both as well.
Check them out below.