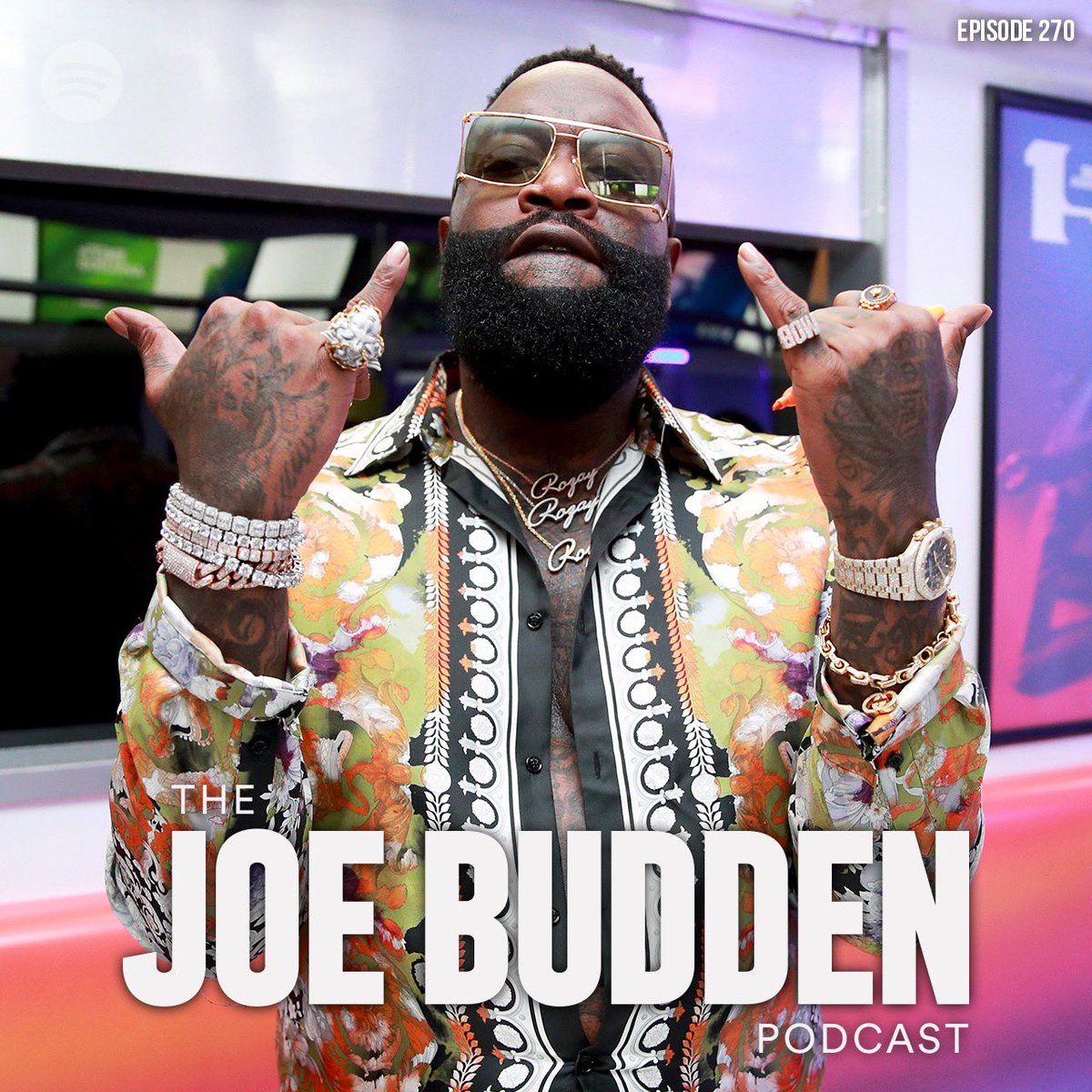 A week after finally giving him his flowers, Joe Budden and the fellas are back with Episode 270 of The Joe Budden Podcast.
Rick Ross's highly anticipated album, Port of Miami 2 dropped and the guys give their thoughts on it (18:38). They also discuss Joe Biden's comments on 'poor kids' (60:40), an update on Tyrese's pettiness (70:50) and women being in their comfort zone (91:11).
There was also a call with Pusha T, who spoke about why he went so hard on "Maybach Music VI" and it being removed from the album version.
"We here to rap bro, that's what I'm here for," Push said. "We all have to do what we do best. Like I have to do what I do best, the next guy gotta do what he does best, like c'mon, there's lanes for everybody. When you do what you do best, you're not allowed on the album no more. That's part of the game."
On the Sleepers segment, Joe played Xzibit's "The Foundation," Rory rocked AZ's "Wanna Be There," Mal played DMX's "Blackout," and Parks hit us with Sean Price's "Violent."