Nearly two years after stealing our hearts and throwing us into our FEELS, Snoh Aalegra is back to do it all over again. And, we're here for it all.
Led by four singles, "You," "Find Someone Like You," "Situationship," and the incredible "I Want You Around," the Swedish songstress return with her sophomore album, – Ugh, those feels again.
"Well, it's like a continuation of FEELS, the previous album," Snoh told Billboard. "I'm still that emotional, passionate, sad girl — but a hopeful sad girl. The A-side is more positive and you can feel that spirit in those songs more than on FEELS. Because I'm in a different place in my life compared to how I felt two years ago. So I put that on this new album."
With No I.D. back in the executive producer roll, Snoh ditches any outside contributions and handles all the vocal responsibilities on her own–over production from I.D, Cam O'bi, Dee Lilly, D'Mile, Maneesh, and a few others.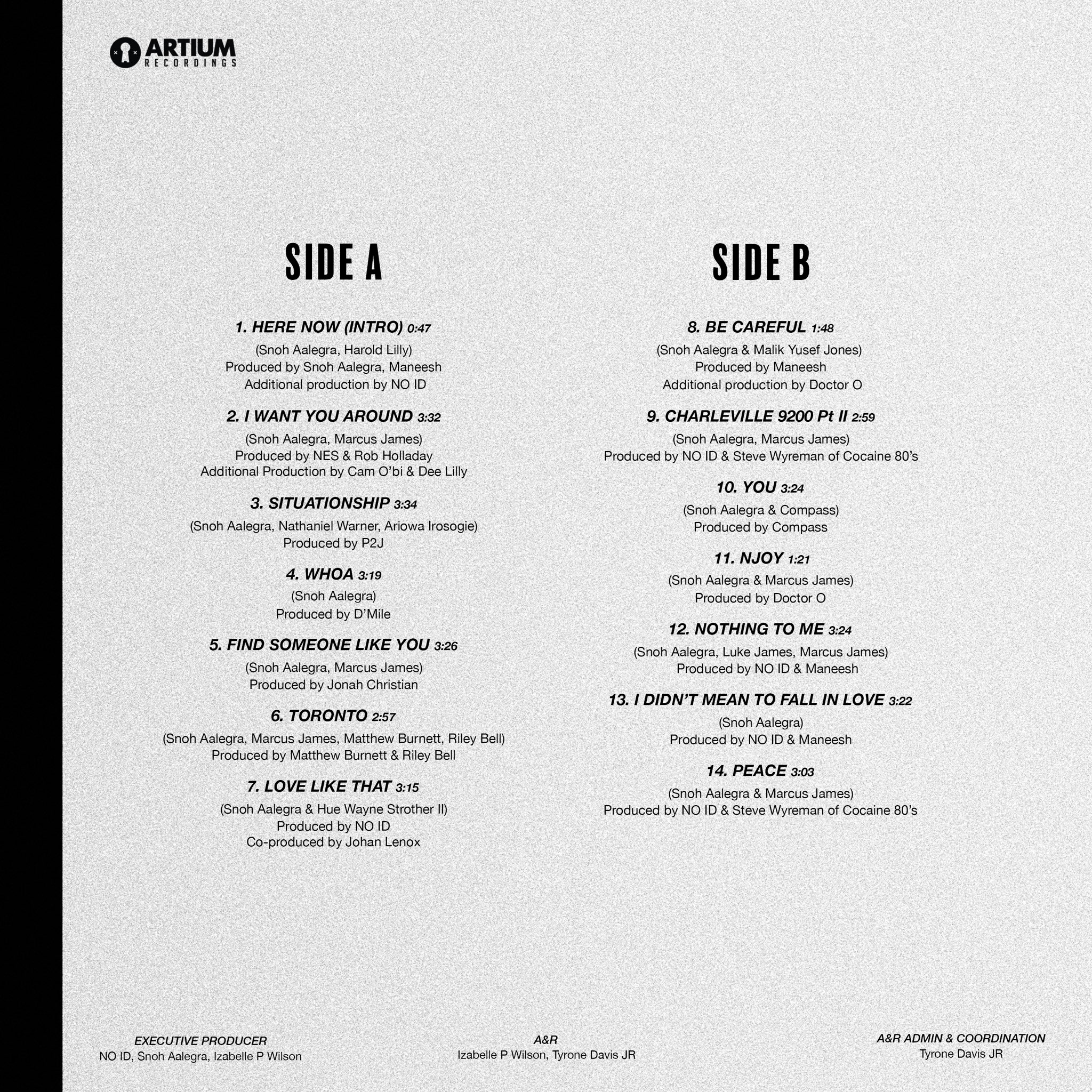 Grab some tissues, press play and get into your feels below.