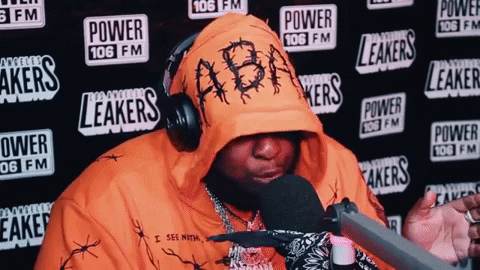 A few months removed from his phenomenal Brandon Banks album, Maxo Kream heads over Power 106's LA Leakers for a new freestyle.
Following Conway, Benny the Butcher and BSF's RickHyde, Maxo pulls up to the Power 106 LA Leakers set and goes to work on Kingsta and That Damn Mexcan's "Grind Where I'm At."
Impressed? Per usual. Watch Maxo get busy below.