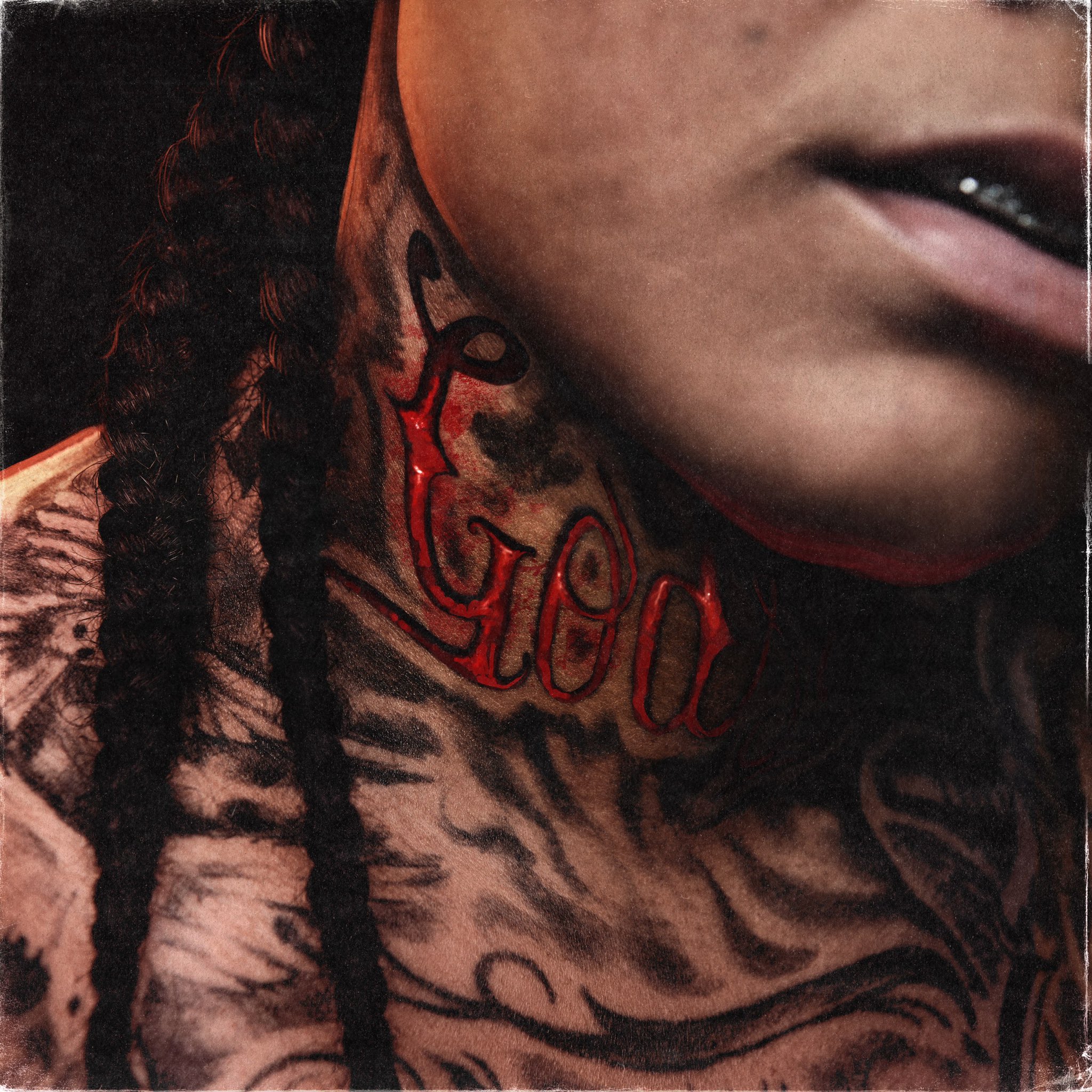 It's been a long journey, but Young M.A has finally come through with her long-awaited debut album, HERstory in the Making.
Released on the tenth anniversary of the tragic death of her brother, the album is described as a "devastatingly personal look into [her] life."
"You're gonna get the truth," the Brooklyn rapper explained in a press release. "You're gonna get the cocky joints, the slick talk joints where I talk my talk, but then I'm gonna get personal. Real personal. That's why this album is called Herstory In The Making, because it's about all sides of me."
Locked in at 21 tracks–including the previously-released "BIG," "PettyWap," and the (still) incredibly dope "Car Confessions"–the album has a pair of features from Relle Rey and Max YB, with production provided by Zaytoven, NY Bangers, Buda & Grandz, OZ, SykSense, and others.
Press play below and be sure to add HERstory in the Making on your preferred streaming platform.