Following appearances on both Saba and Pivot Gang's You Can't Sit With Us and Taylor Bennett's The American Reject projects, Femdot made his solo DopeHouse debut last month with his "94 Camry Music" music video.
Today, the Chicago rapper checks back in with an EP of the same name.
"94 Camry Music is really just the feelings I felt, the experiences I had, and more importantly, the lessons I learned in my first car," Femdot says about his new project. "I grew up so much at the time and didn't realize until started writing about it. That was a moment and so is this project."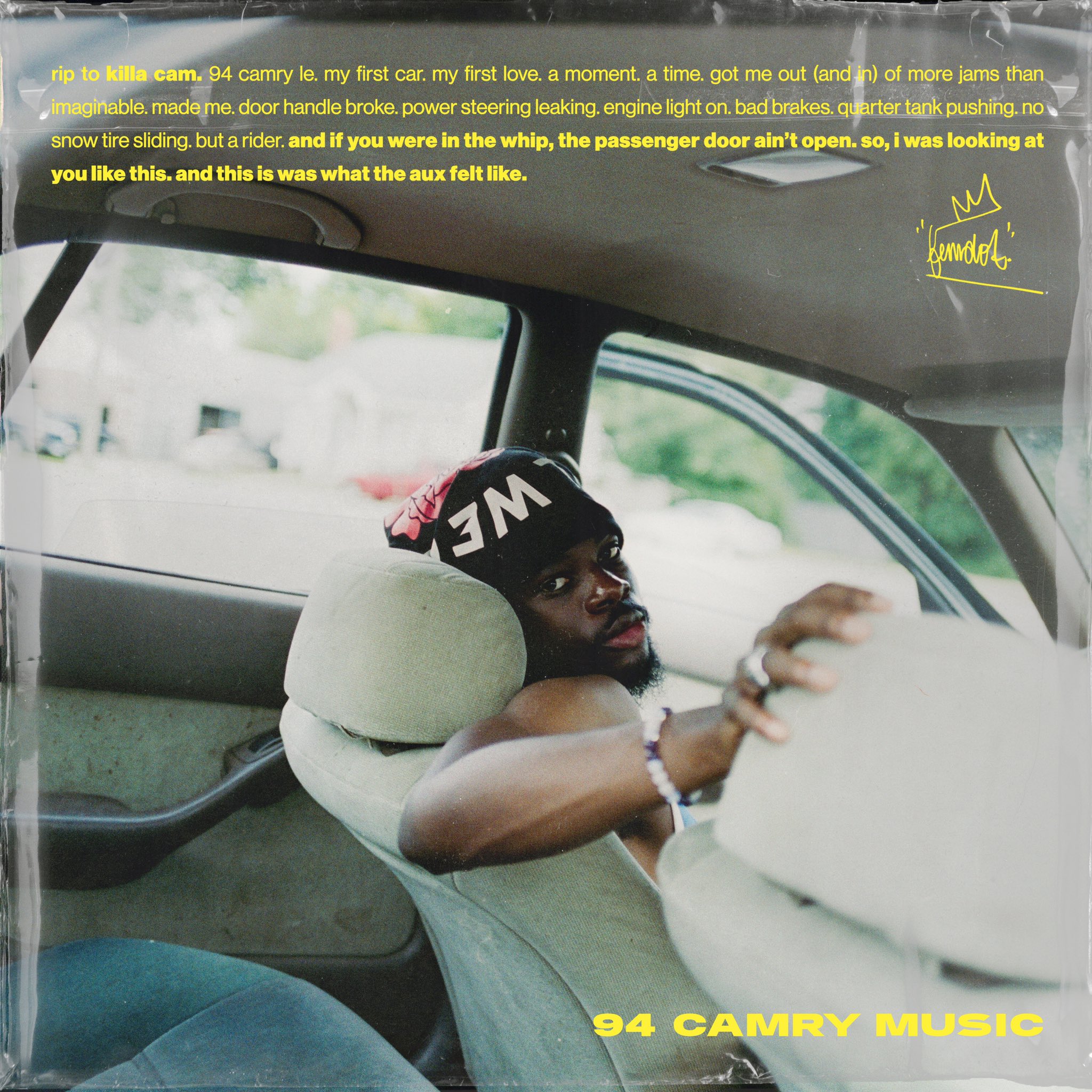 Locked in at seven tracks, with a lone feature from Smino, 94 Camry Music can be heard below. Press play and add it wherever you consume music.