It's been over a year since Michael Christmas dropped his Role Model album, but the Boston rapper is back in action with Baggy Eyes 2.
A follow-up to 2016's Baggy Eyes project, fat Drake comes through with eight new tracks with contributions from Innanet James, Teddy Roxpin, Thelonious Martin, Pivot Gang's Joesph Chilliams, Trinidad Jame$, Tedd Boyd, Big Grimp, and a few others.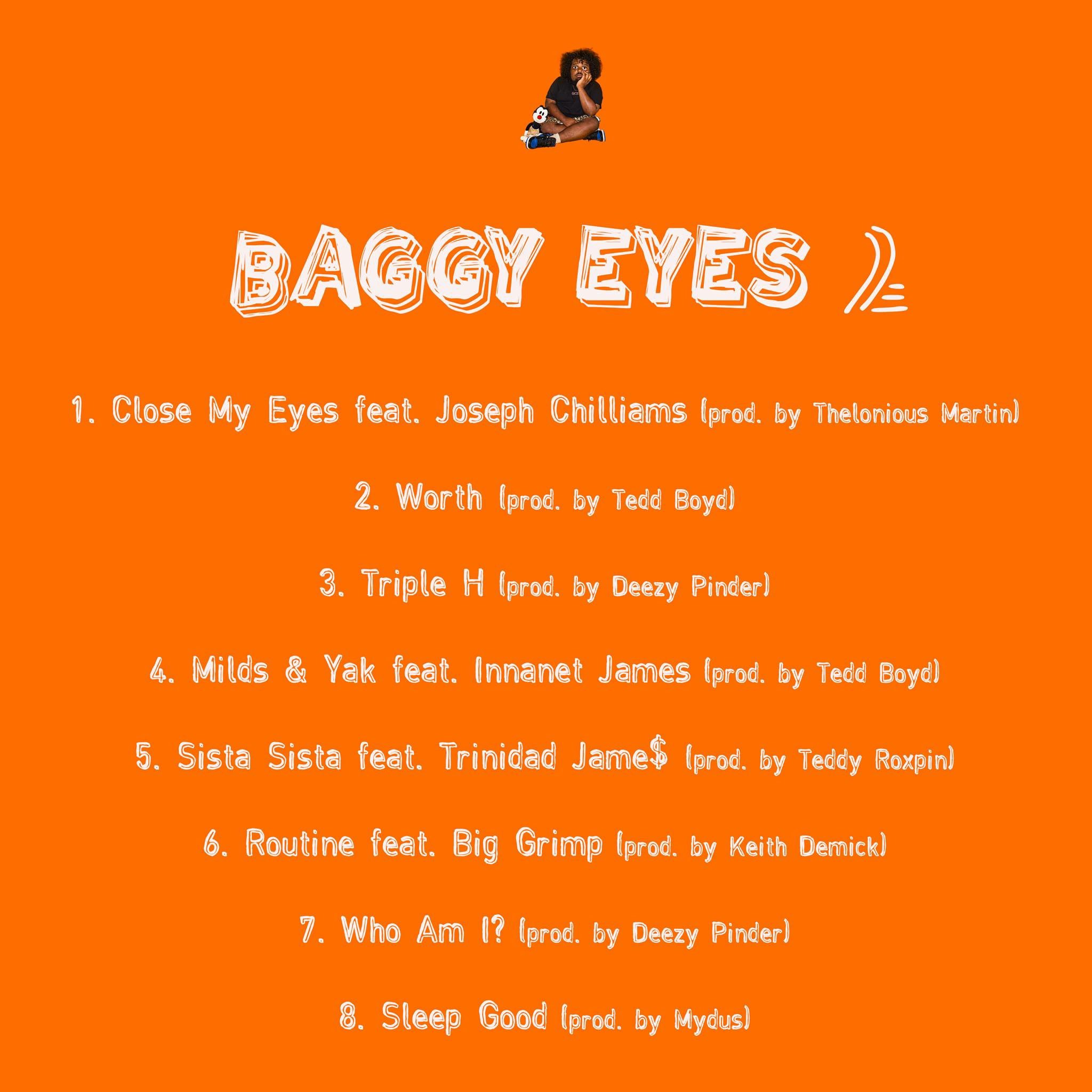 Press play below and add Baggy Eyes 2 wherever you consume music.