Photo: Jessica Lehrman for The New York Times
DaBaby has the number one album in the country as Kirk has made its debut on the top of the Billboard 200.
Knocking Post Malone off the top spot after Hollywood's Bleeding spent the last three weeks leading the way, the product of Charlotte managed to move 145,000 equivalent album units (8k traditional) of his second album of the year–following his debut album, Baby On Baby, released in March.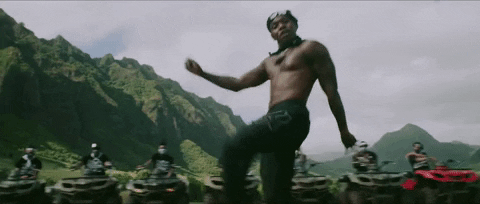 Also in the Top 5, Kevin Gates returned to the charts with his latest album, I'm Him, securing the 4th spot with 70,000 equivalent album units.