Fresh off making an appearance on our Weekly Dope playlist, Portland rapper Wynne makes her official DopeHouse debut with the release of her brand new mixtape, If I May.
"The idea of a white female rapper has always been controversial because of appropriation and a lack of self-awareness," Wynne says. "I embody that controversy. I'm well prepared for it because I know that first and foremost I'm a guest of the culture. As a guest, I'm going to be as hard-hitting, intricate, lyric-oriented, thoughtful and detailed as possible in reverence."
Led by the DJ Dahi-laced "Ego Check" with J.I.D, the mixtape also features contributions from Thundercat, Sounwave, Hit-Boy, Mahalia, Thelonious Martin, Damian Lillard Dame D.O.L.L.A, and a few others.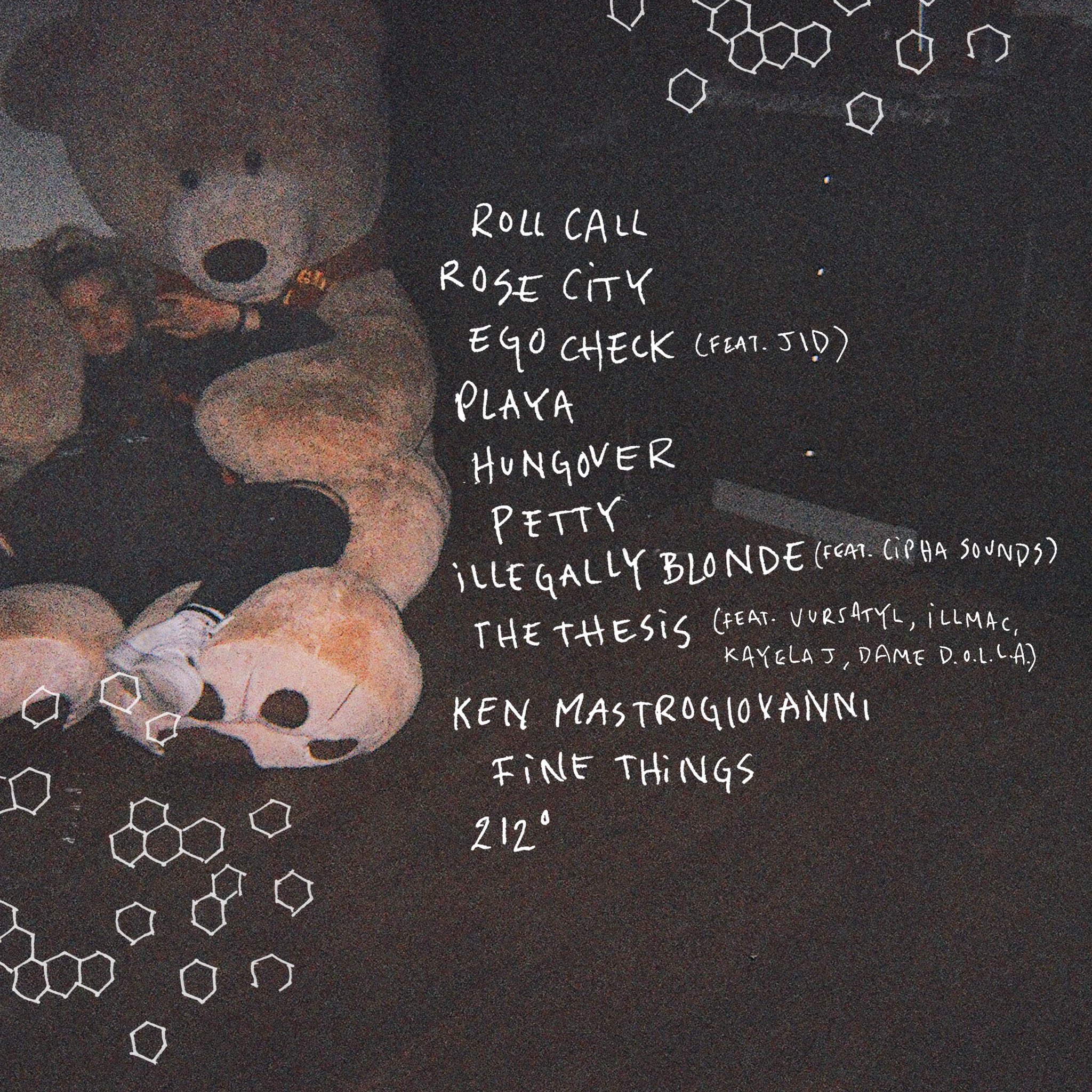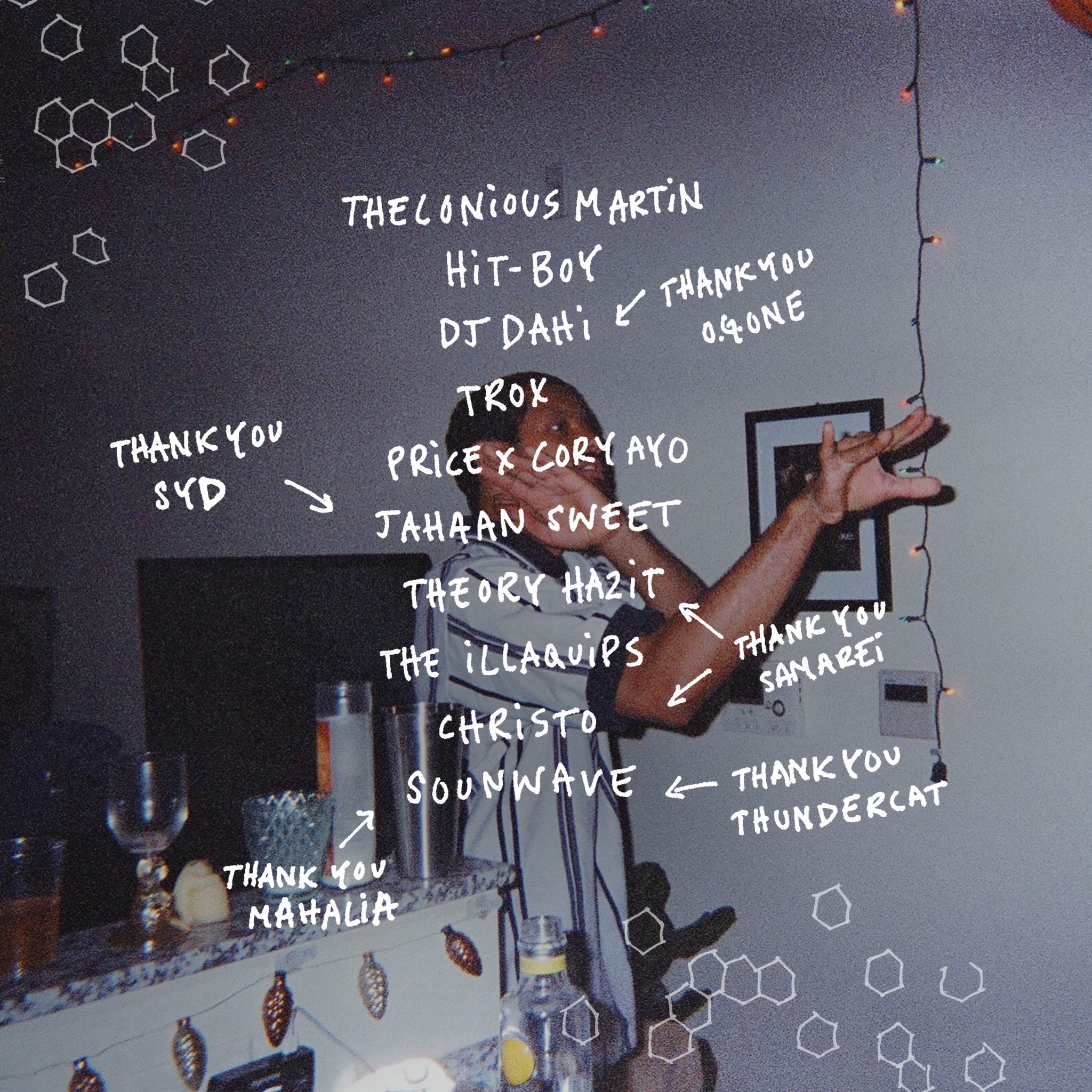 Press play below and, if you like what you hear, be sure to add Wynne's If I May mixtape on your preferred streaming platform.