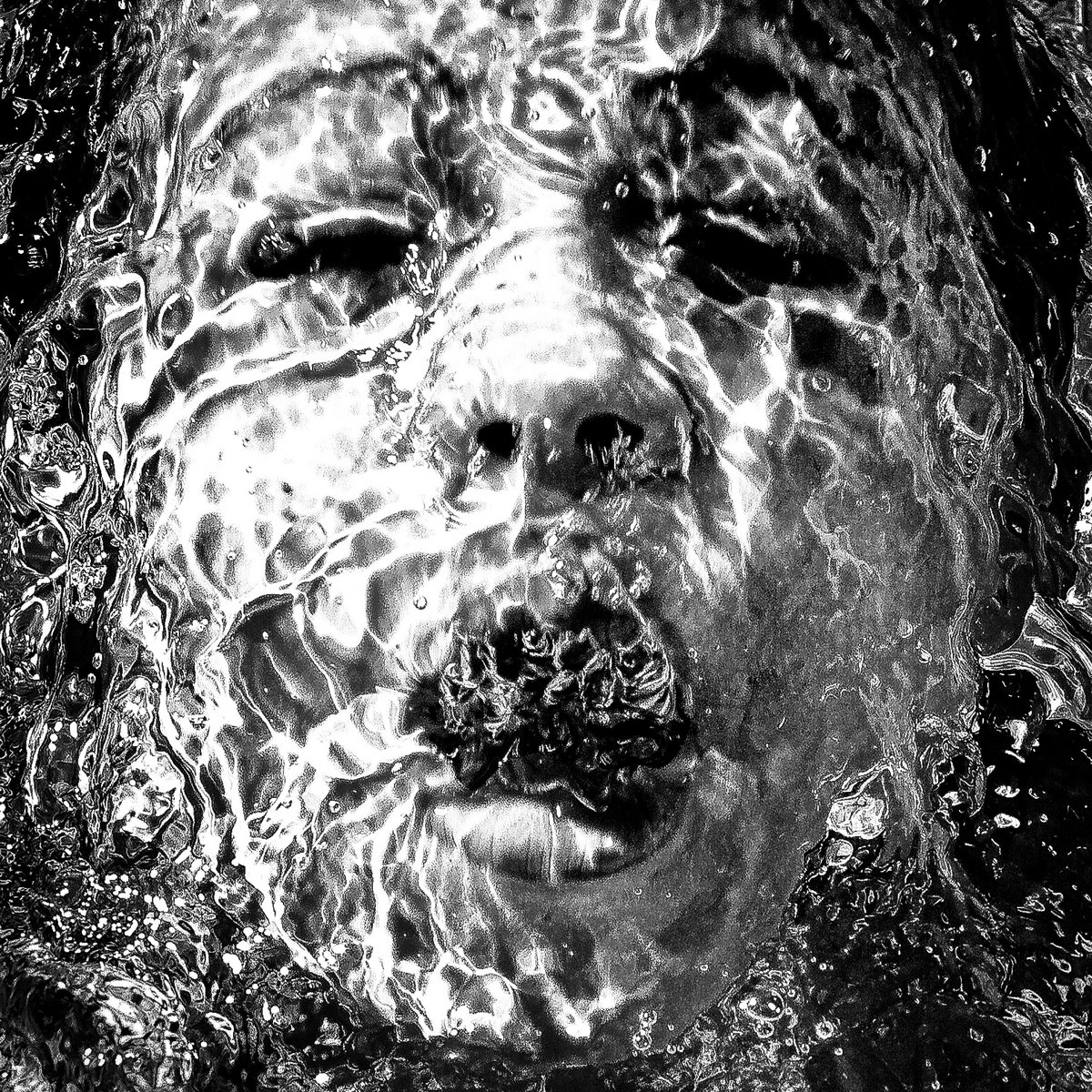 When it comes to the surprise drop, it's usually done by an artist with the stature of Beyoncé or one with cult-following of Future, but every now and then we'll get an out-the-blue release from someone who we didn't even realize we needed an album from at the time. Enter: Brother Ali.
Since his start in the game with 2000's Rites of Passage, the truth-seeking emcee has normally taken 3-4 years to craft his next project. So, with All the Beauty in This Whole Life still in heavy rotation since its release in 2017, we weren't expecting a follow-up so soon.
Teaming up with his Rhymesayers brethren, Evidence, who produced the entire project, the duo deliver Secrets & Escapes to the masses.
"Secrets & Escapes is a compendium of Brother Ali's time with Evidence over the course of three trips to California, recording in a Venice garage with no regard for pleasing the internet or competing with the music industry," a press statement reads. "Ev chopped up records on old-school samplers and ran them through a compressor (2 track) so they couldn't be re-arranged or mixed. Brother Ali sat with the mic and spit rhymes as they came to him, without writing or organizing them into songs. Ev smoked a lot of weed, Ali prayed a lot, and their influences on each other can be heard in the recordings. Every time they made something that reminded them of what they've become known for, they threw it away and started something new. This album is two friends making rap music for no other reason than because it's what they love to do."
Locked in at 10 tracks, Ali and Ev invite Pharoahe Monch, Talib Kweli, and C.S. Armstrong to help complete the presentation. Press play below, add the album wherever you consume music, and be sure to catch the two (as well as Marlon Craft) on tour later this month.