In case you haven't been paying attention, Larry June has been working working this year–dropping a handful of projects in less than ten months.
So far in 2019, the San Francisco rep has released Early Bird, The Port of San Francisco, Trap Larry (with Lex Luger), Mr. Midnight (with Cardo), and Out the Trunk. And now, he's back at it again with Product of the Dope Game.
Equipped with 14 tracks–including "Recaro Seats" and "Organic Tears," which landed on our Weekly Dope playlist–June rides dolo throughout over production from Harry Fraud, Sledgren, K. Fisha, and more.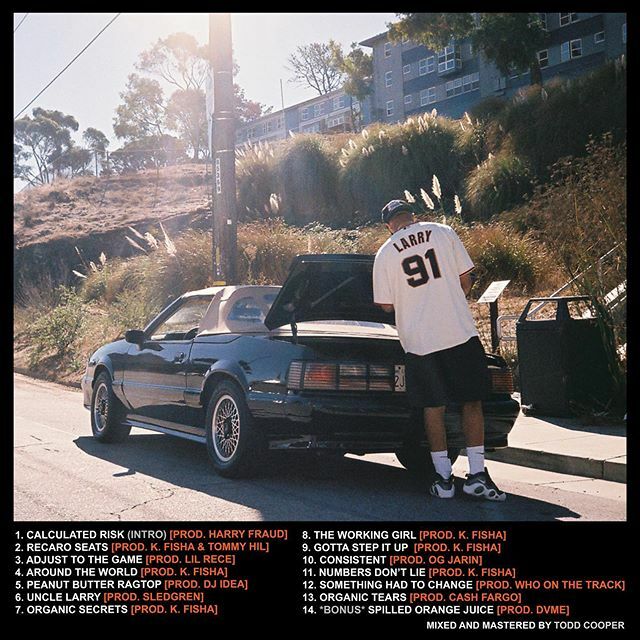 Press play below and be sure to add Larry June's Product of the Dope Game on your preferred streaming platform.