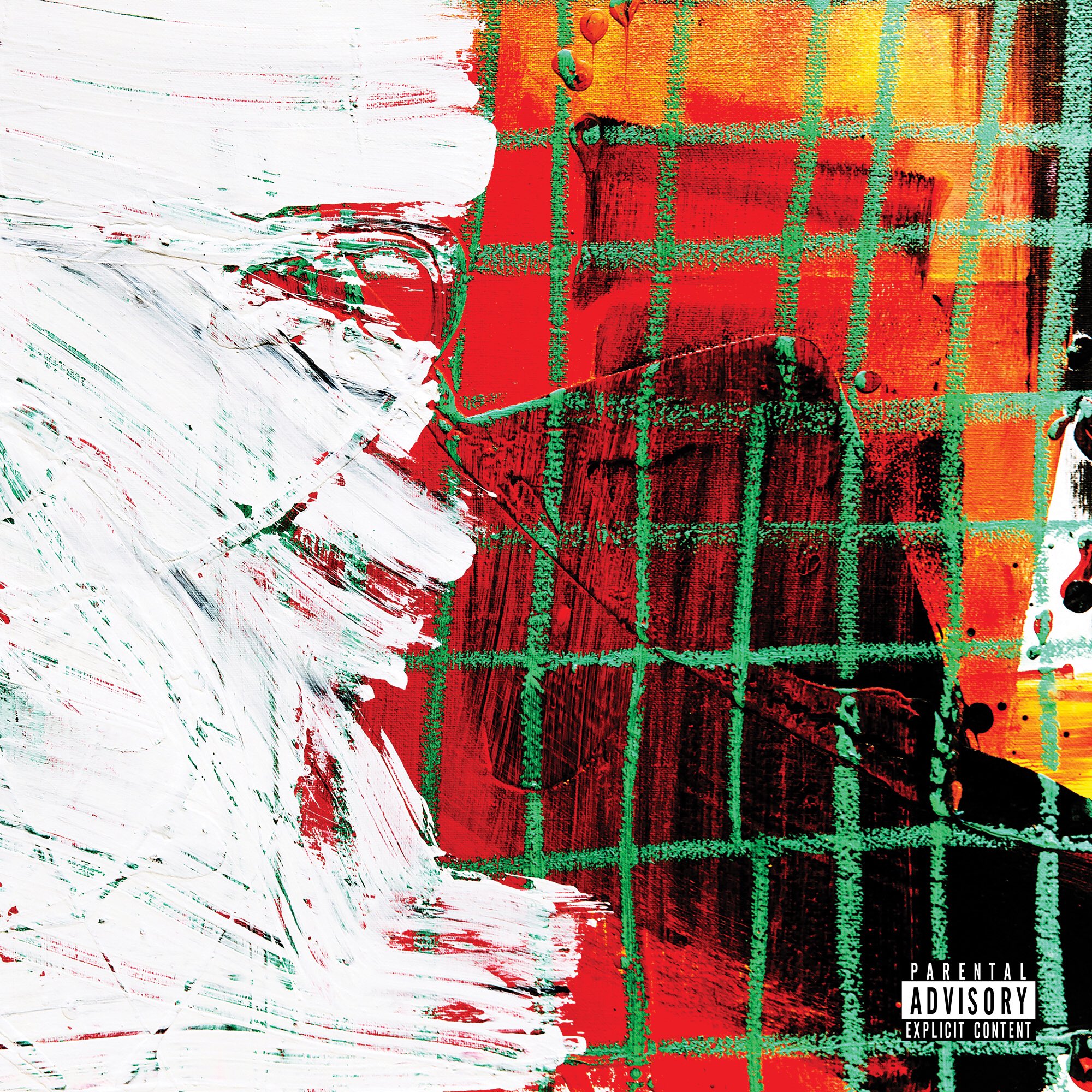 Ever since they teamed up for Rare Chandeliers in 2012, Action Bronson and Alchemist have spent the majority of their time together getting stoned while watching Ancient Aliens and eating food that's f*cking delicious.
Seven years removed from RC, the emcee/producer duo are officially back in action with the release of their new project, Lamb Over Rice.
Coinciding with the release of a limited-edition vinyl of Rare Chandeliers, Lamb Over Rice is equipped with seven songs "from out the stash box."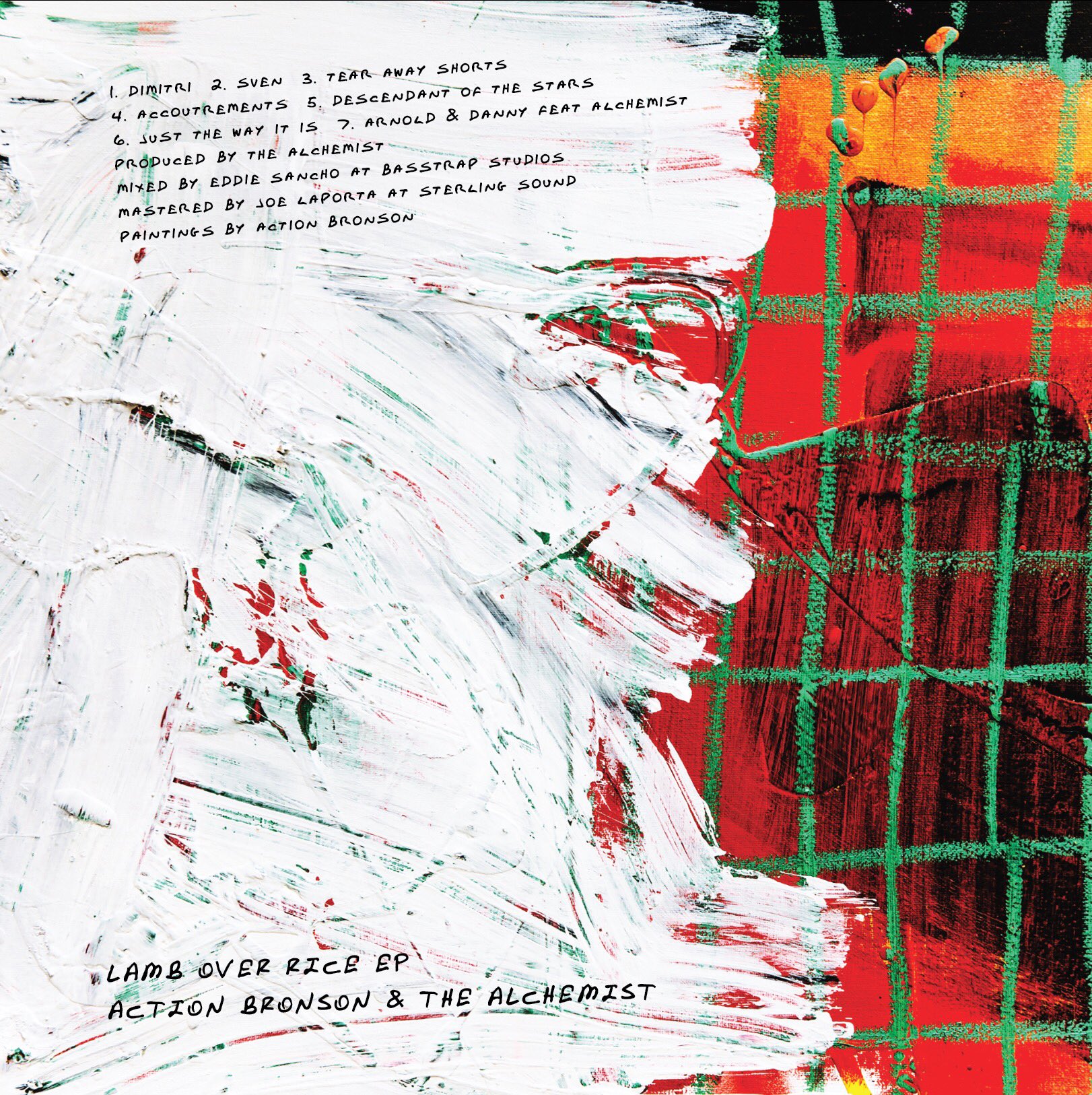 Press play and be sure to add the EP wherever you consume music.