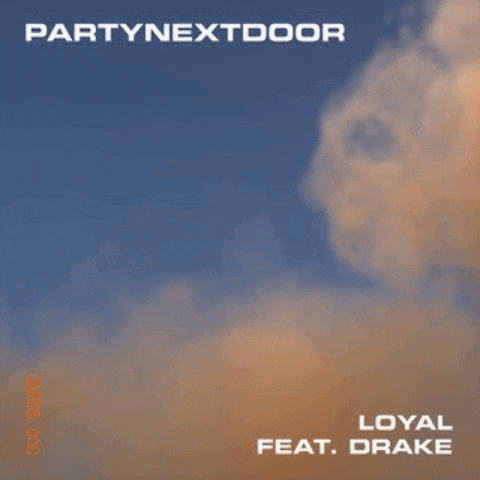 Out of everyone in the OVO camp not named Drake, PARTYNEXTDOOR is arguably its most popular and successful member who also happens to be the quietest. Despite not dropping an album since 2016's PND3 (his last "project," however, was the 2017 EP Seven Days), Party has thrived as an in-demand songwriter, landing numerous nominations and awards for his work on DJ Khaled's "Wild Thoughts" and Rihanna's "Work."
However, like most entitled fans, his don't care about that despite rumors of his new album (supposedly called Club Atlantis) constantly swirling, PND has kept to himself for the better part of a year. However, the enigmatic artist finally resurfaces with new music since 2018: "The News," and "Loyal" with Drake. My guess: "Loyal" is going to be quoted all over your favorite social media account, and played in functions nationwide.
Listen to both, below.