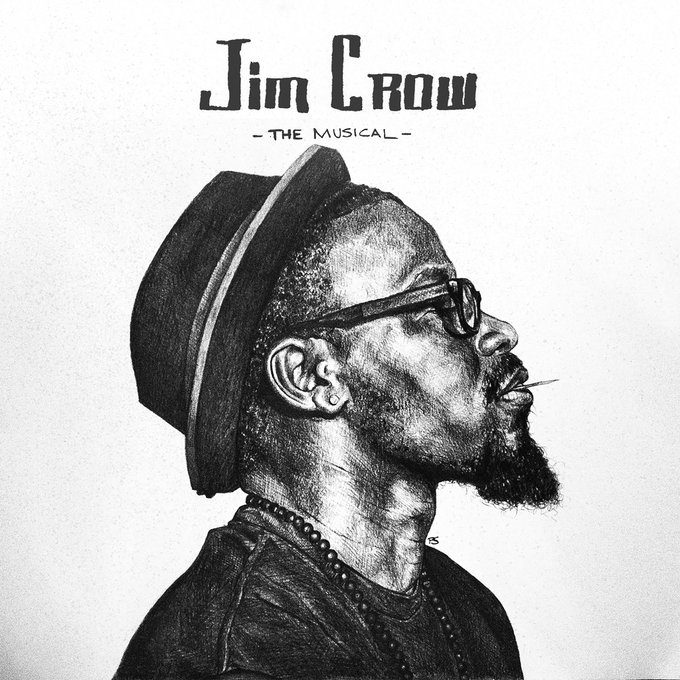 Art by @psimdope.
It's been four years since Add-2 dropped an album (2015's Prey For the Poor), but the gifted Chicago emcee is officially back in action with the release of his latest project, Jim Crow: The Musical.
Having spent the last few years taking things past the booth by not only debuting a short film at the Tribeca Film Festival, but holding a TEDx Talk about The Power of Music, the man behind one of my favorite projects of the "blog era" (Tale of Two's City Vol. 3) is back full-blown music mode.
Narrated by Kadeem Hardison (A Different World), Jim Crow: The Musical is a 14-song project about living life as a black man in AmeriKKKa with help from Phonte, Brittney Carter, Oliv Blu, Andy Allo, Slot-A, and more.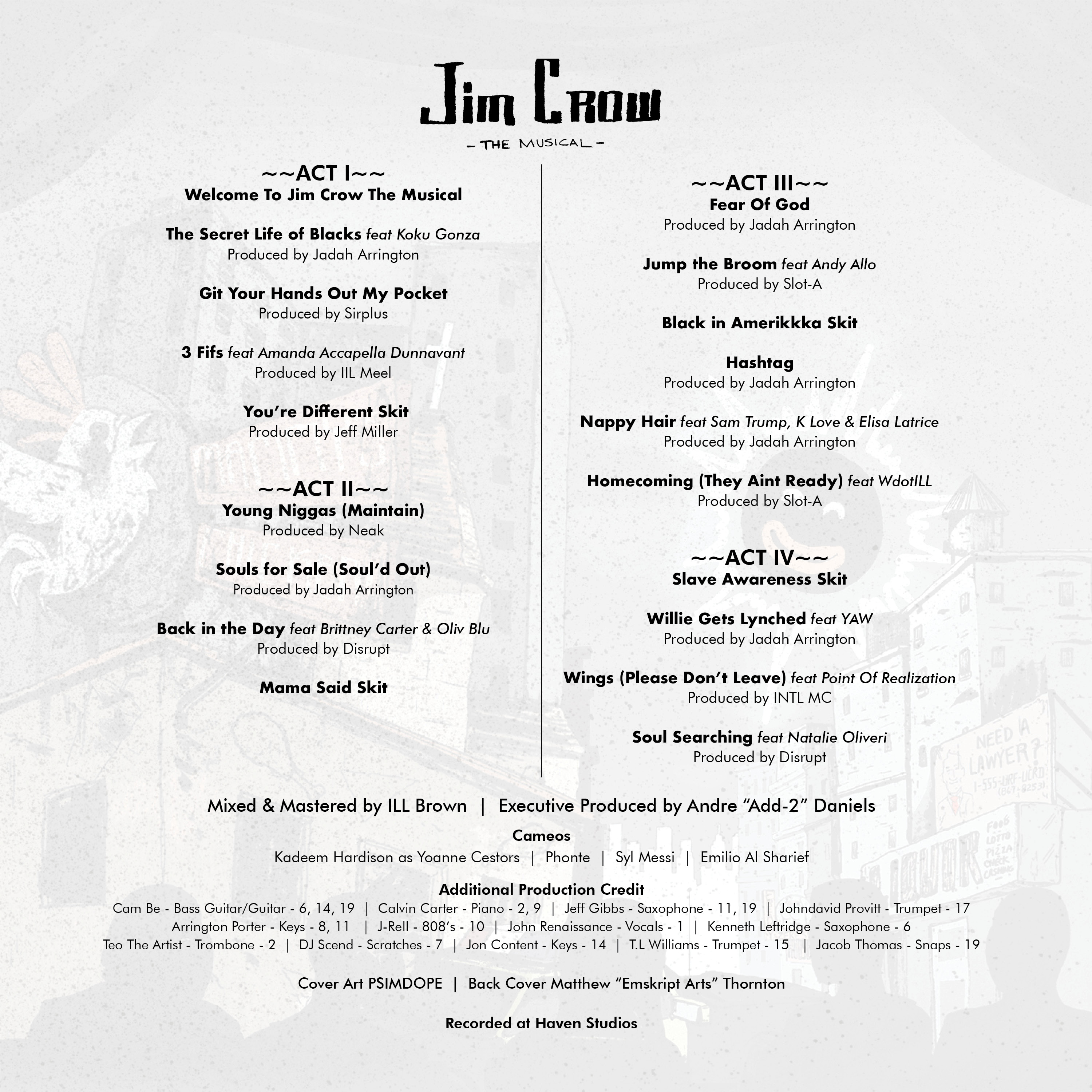 Press play below and be sure to add Add-2's Jim Crow: The Musical on your preferred streaming platform.