Back in 2016, Ye Ali had the R&B world groovin' with the release of his TrapHouseJodeci project. And now, three years later, the product of Indiana has finally released a sequel.
Marking his fourth project of the year, following Undressed with TYuS, Private Suite 2, and Jodi, Ali comes through with 15 bedroom-ready songs (with features from DCMBR, Forte Bowie, Jesse Boykins III, Ro James, Jaylien, and more) that are sure to help you get through cuffing season.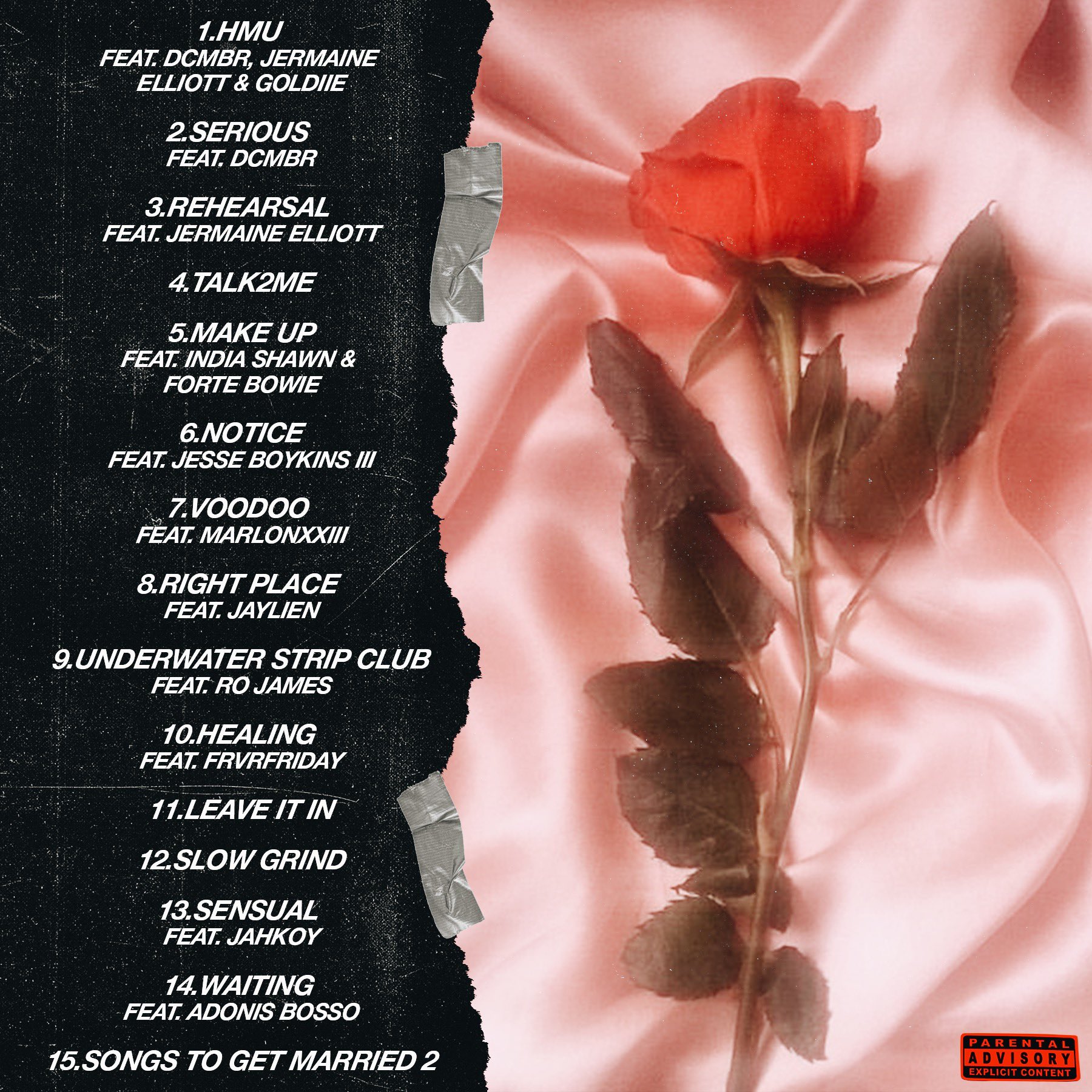 Press play below and be sure to add Ye Ali's Trap House Jodeci 2 project on your preferred streaming platform.