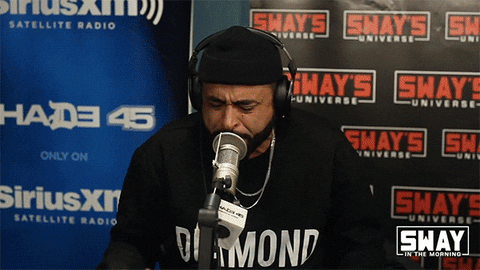 When it comes to bar work, Locksmith is one of the nicest.
After serving up ALI and No Question with Apollo Brown in 2018, the Bay Area emcee spent the majority of this year touring, enjoying life, and, of course, writing rhymes that'll make your head spin.
Ready to drop a verse at the drop of a dime, Locksmith made his way back up to Sway in the Morning and proceeded to assault a couple classic beats.
With Fat Joe and Dre (who are dropping their Family Ties album on Friday) by his side, watch Lock do what he does best below.