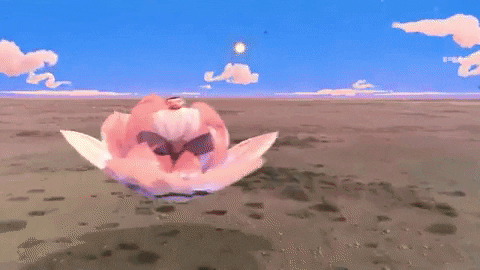 It's hard to believe that a year has already passed since the passing of Mac Miller, a death that shook the hip hop community. Many fans – including myself – found solace in listening to the many projects he gifted us before.
As time continued to depart from his death, the belief that Swimming would be his last project became more and more of a reality, that is until earlier this week. With an announcement from his estate, it was revealed that indeed more music from Mac would arrive in the form of a new album.
A companion piece to Swimming, Circles is set to arrive next Friday. Ahead of its arrival, Mac Miller's estate has released the album's first single, "Good News." The song shines a well-deserved bright light on Mac's career and may even trigger a tear or two as it comes attached with a great visual featuring him working on new music and goofing off in the studio.
Out now, hit play on the single and see the full Circles tracklist below.
"Circles"
"Complicated"
"Blue World"
"Good News"
"I Can See"
"Everybody"
"Woods"
"Hand Me Downs"
"That's On Me"
"Hands"
"Surf"
"Once a Day"