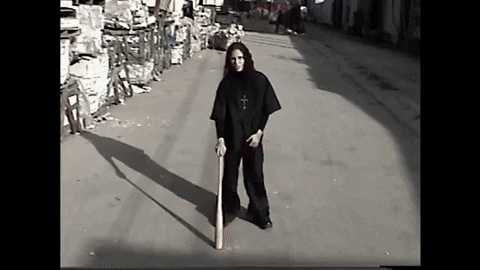 Next week, 070 Shake will drop off her debut album Modus Vivendi and before it's arrival, Jan. 17, the GOOD Music act drops off what could be the last single before the album arrives.
Following "Morrow," "Nice to Have" and "Under the Moon," 070 Shake returns with her upcoming album's fourth single with "Guilty Coinscience." The song comes attached with a matching visual directed by Lauren Dunn.
Check out the video below.