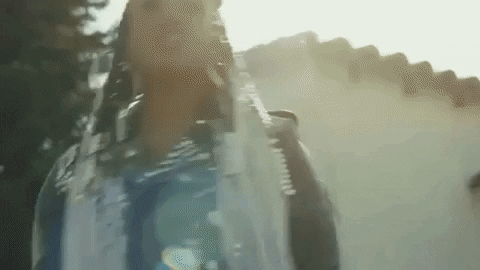 Making her return towards the end of the summer last year, Rapsody and her EVE album proved to be a top-five hip hop effort and for great reasons too. The album honored some of history's powerful black women with great production from 9th Wonder and features from the industries most talented.
Following videos for "NINA" and "OPRAH," Rapsody returns alongside PJ Morton with a video for "Afeni." Named after Tupac's mother, the video begins with Tupac's famous acapella rendition of "Keep Your Head Up" at Marcus Garvey School and continues by follow a black mother and her struggles during pregnancy and motherhood.
Check out the video below.