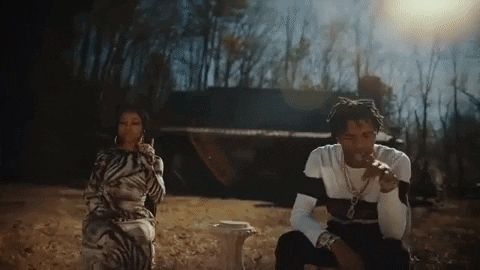 Coming off his "Sum 2 Prove" drop from a few weeks ago, Lil Baby continues to put the finishing touches on his upcoming album My Turn. To hold fans over until the album arrives, he returns with a new visual.
Giving the visual treatment to his contribution to the Queen & Slim soundtrack, Lil Baby lays off the visual to "Catch The Sun." Directed by Cam Busby, the video features Lil Baby and his lady recreating the on-the-run love story of Queen & Slim.
Press play on the video below.