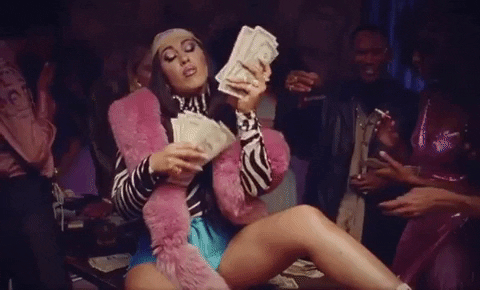 Coming through with his sophomore album Bubba this past December, Kaytranada delivered an impressive body of work led by the Kali Uchis-featured "10%." Almost two months after its release, Kaytra comes through with a new video.
With himself and Uchis showing up for the visual, the two take it back to the groovier days for a dance-filled party. With Kaytra on the ones and twos, Uchis becomes entrapped in her own world as the partygoers around her show off their best moves.
Attached to the new video, Kaytra also announced the Bubba Tour. With 19 dates in total, the tour features special guests and will start on April 22 in San Francisco, continuing for a month and a half before coming to an end on June 6 in Minneapolis.
Press play on the video and check out the full tour dates below.