At last, Phantogram have released their fourth album, Ceremony.
While their last album, 2016's Three, was completed in the wake of singer Sarah Barthel's older sister Becky's passing due to suicide, Ceremony "marks a rebirth and embodies a dark, but hopeful, chapter for the band."
"I think this album is not a part of the past," Barthel told SPIN. "It's all those experiences that were put on hold because of that crazy, f*cking experience four years ago – a reflection not of Becky [but] living without Becky."
Barthel also shared a lengthy breakdown of the album on her socials…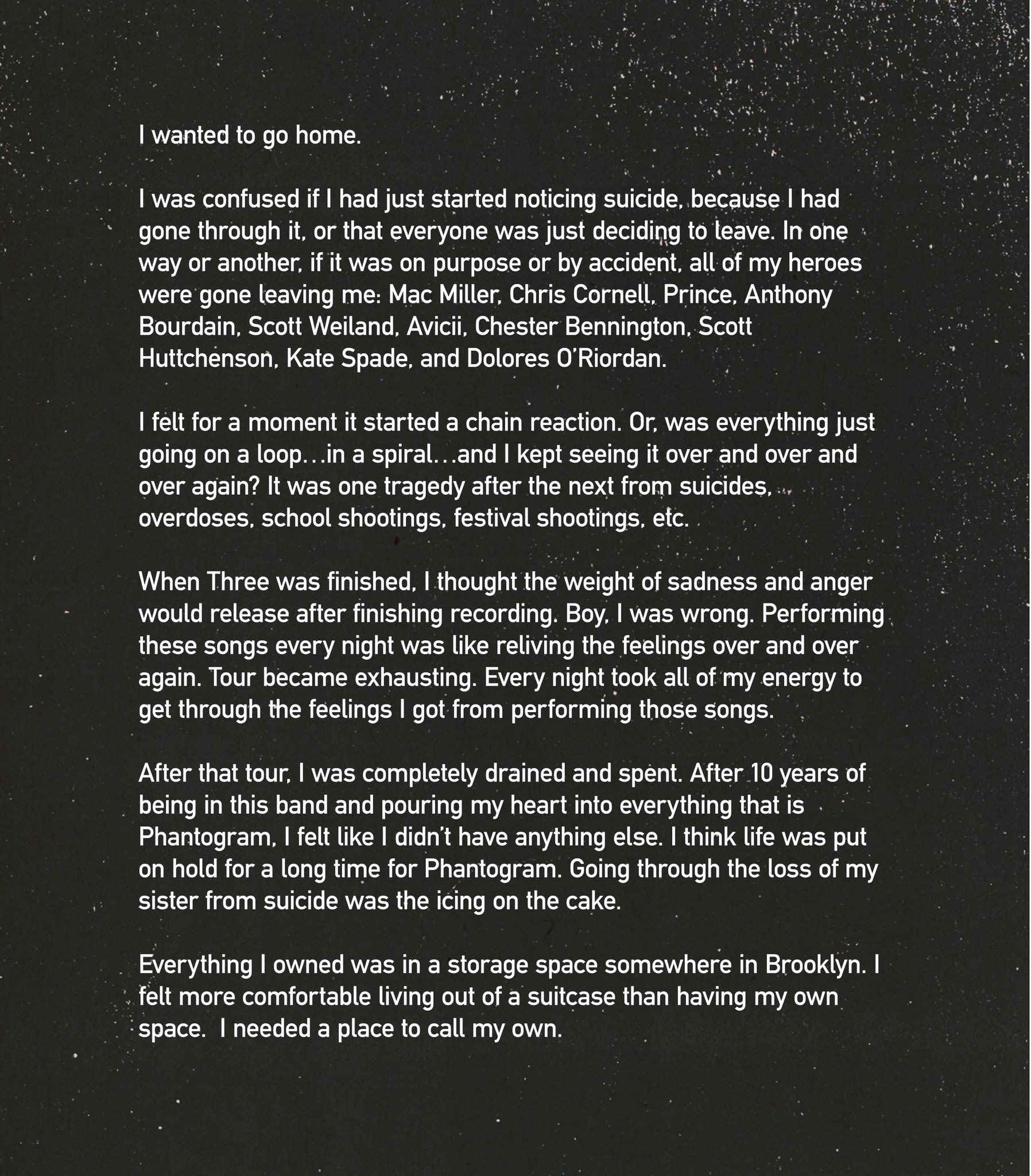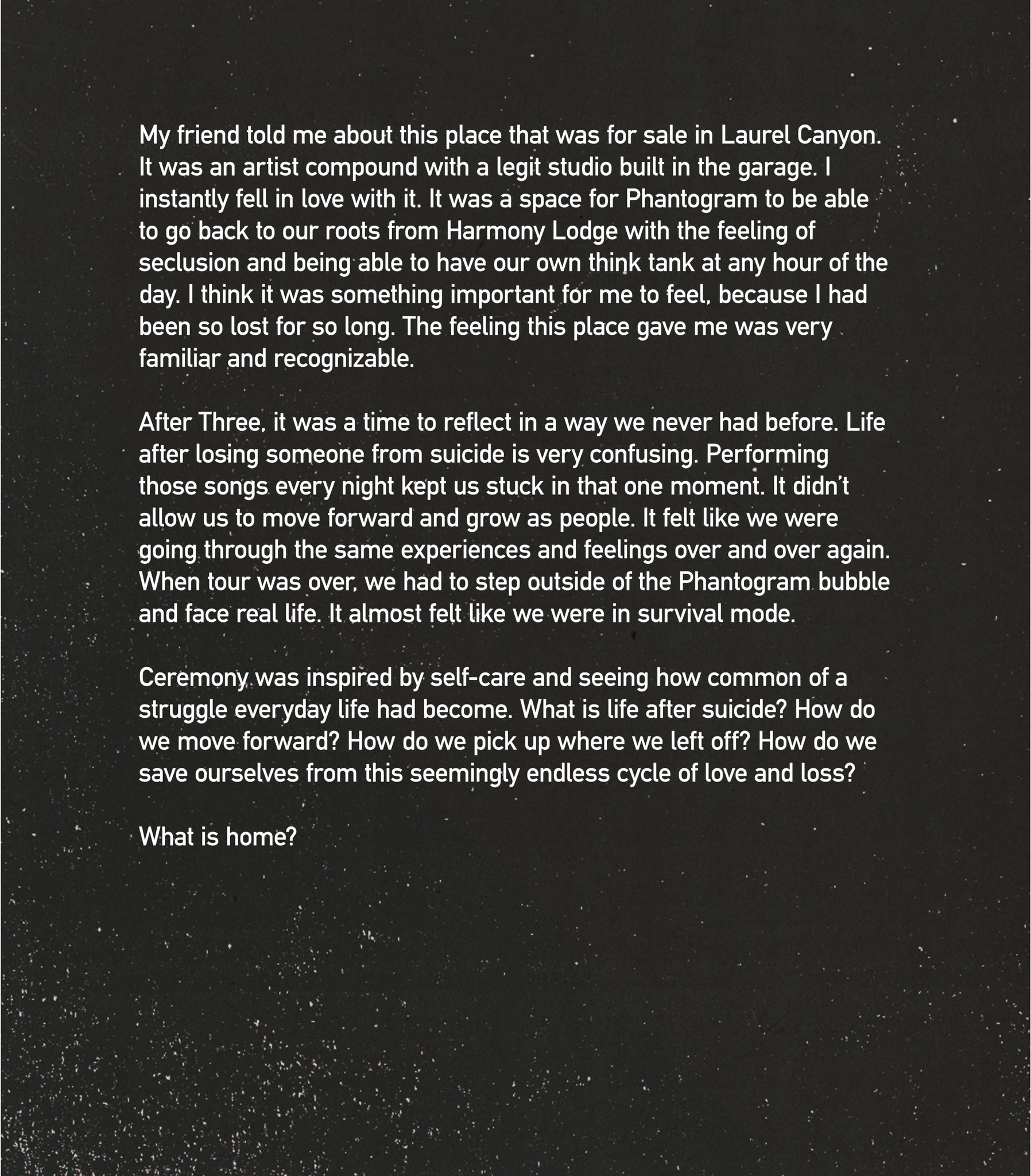 Locked in at 11 tracks, including "Mister Impossible," "Into Happiness," "Dear God," "In a Spiral," and "Pedestal," Ceremony can be heard below.