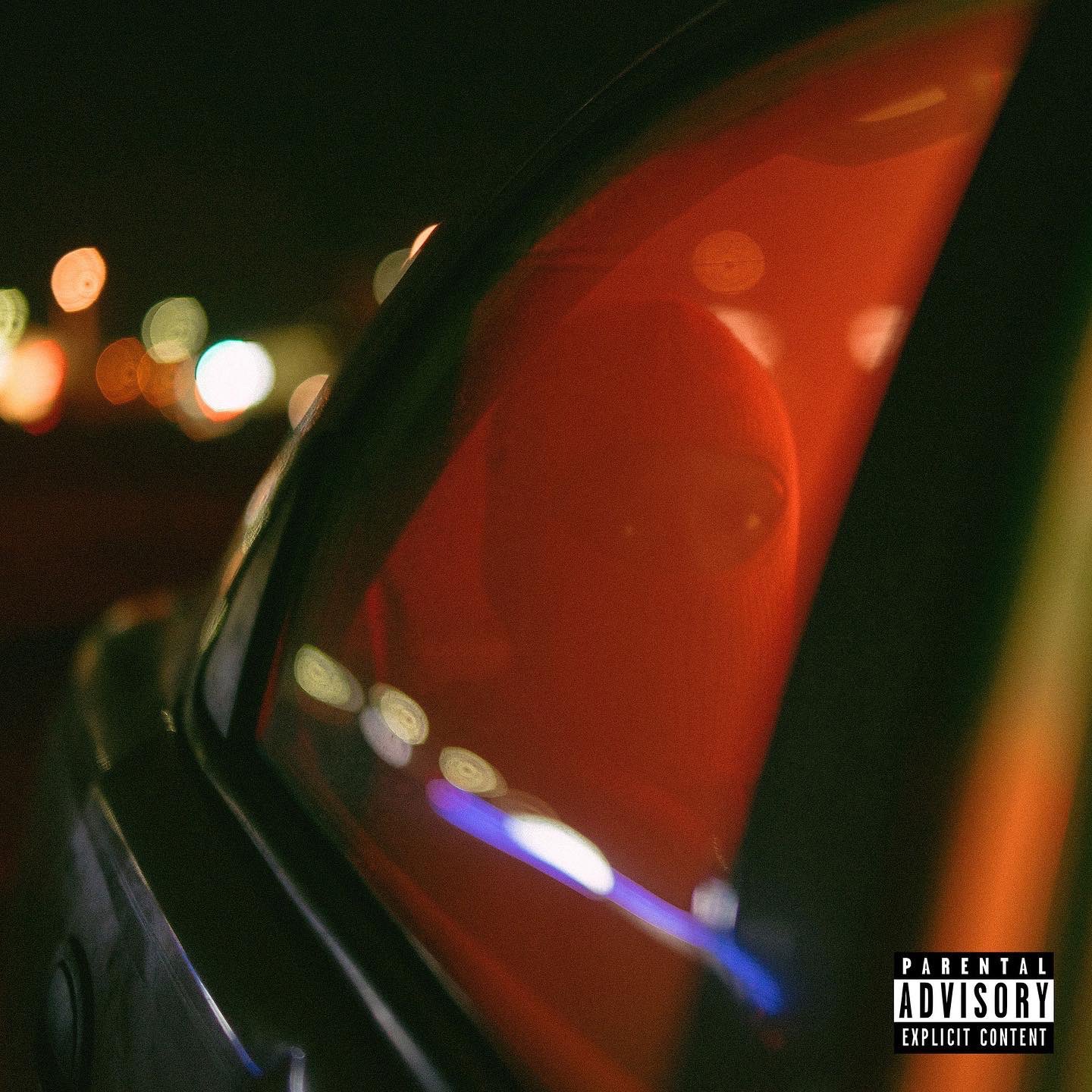 Man, it feels like it was just last week I was putting the spotlight on an up and coming talent out of California that goes by JAHMED. Wait, I was!
An emerging talent out of Pomona, CA (who sounds like someone threw Kendrick Lamar, ScHoolboy Q and EarthGang in a blender and sprinkled a little Baby Keem on top), JAHMED has been bubbling for awhile. And now, it's time to formally introduce himself with his THEBOOFMOBILE project.
"THEBOOFMOBILE was just a car that I needed for transportation at one point. Now it's a whole world, it's life, it's language, it's an album!"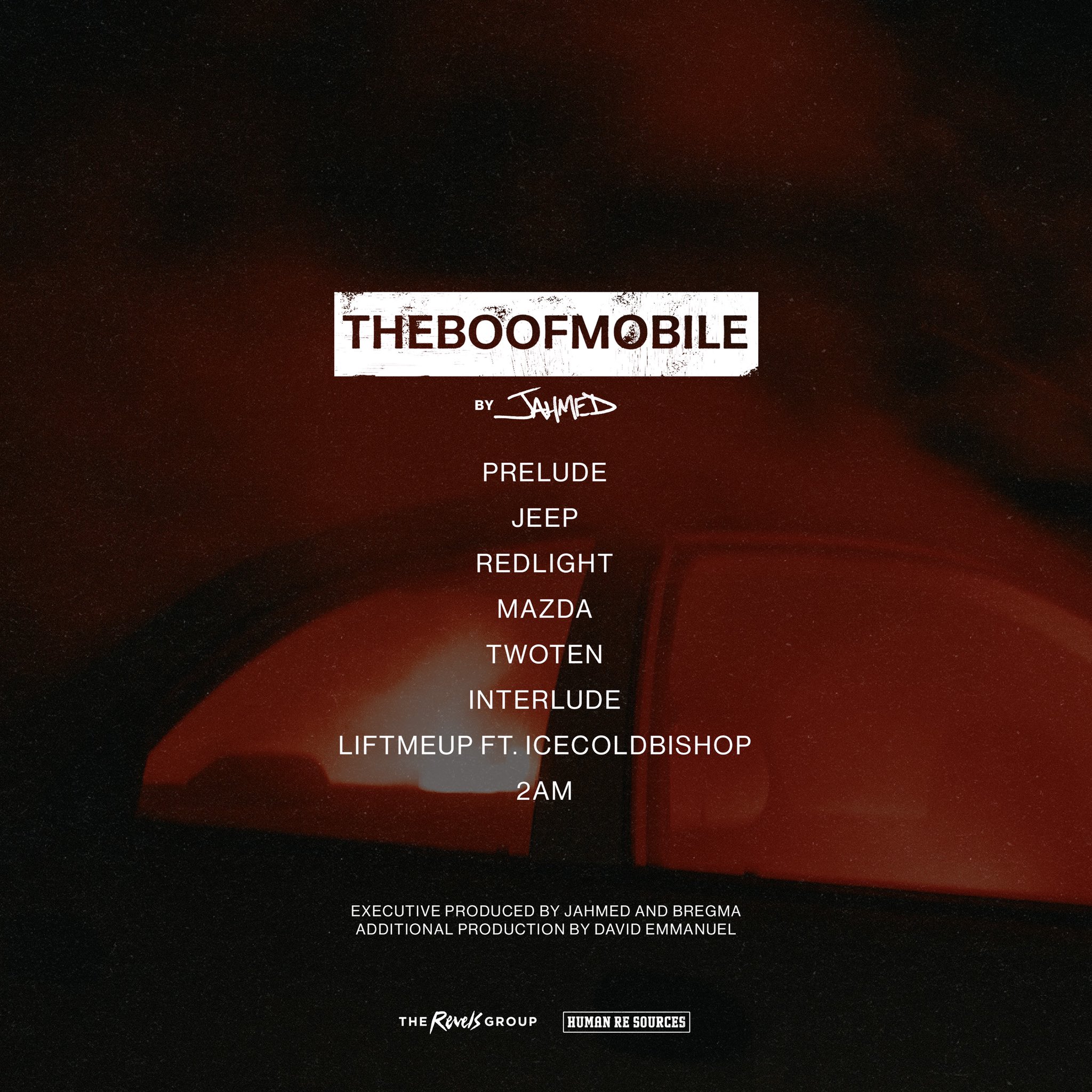 Clocking in at just 13 minutes, the eight-track release can be heard below.