It's been six years since Asher Roth released an album, but the man who once fell asleep in a bread aisle is officially back in action with his third studio album, Flowers On The Weekend, dropping April 23rd.
Hit first musical release since reconnecting with Nottz in 2016 to drop their Rawther project with Travis Barker, Roth is looking to follow up RetroHash with 12 track project (including "Mommydog") with features from Buddy, Joyce Wrice, lojii, Lil Yachty, Gaby Duran, and CJ Smith.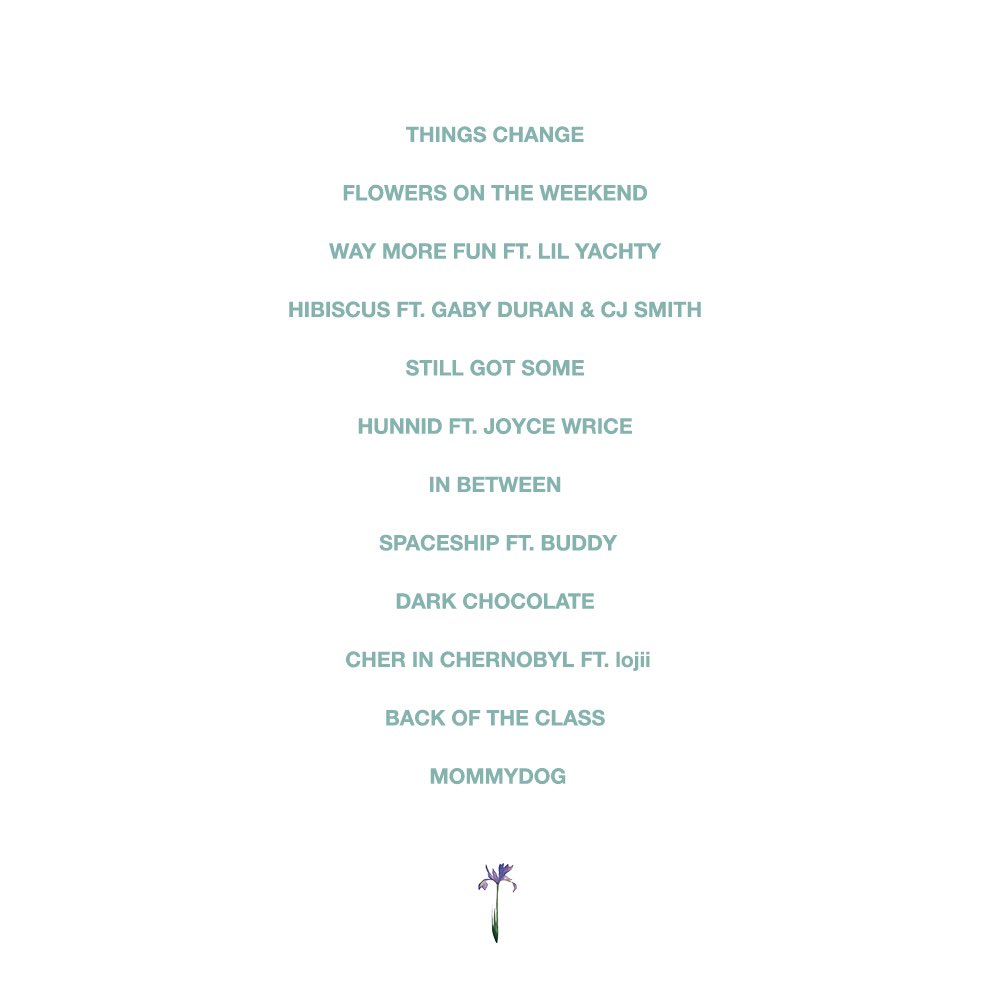 Along with the announcement, the album's title-track has also been released. Check it below and pre-order Flowers on the Weekend here.