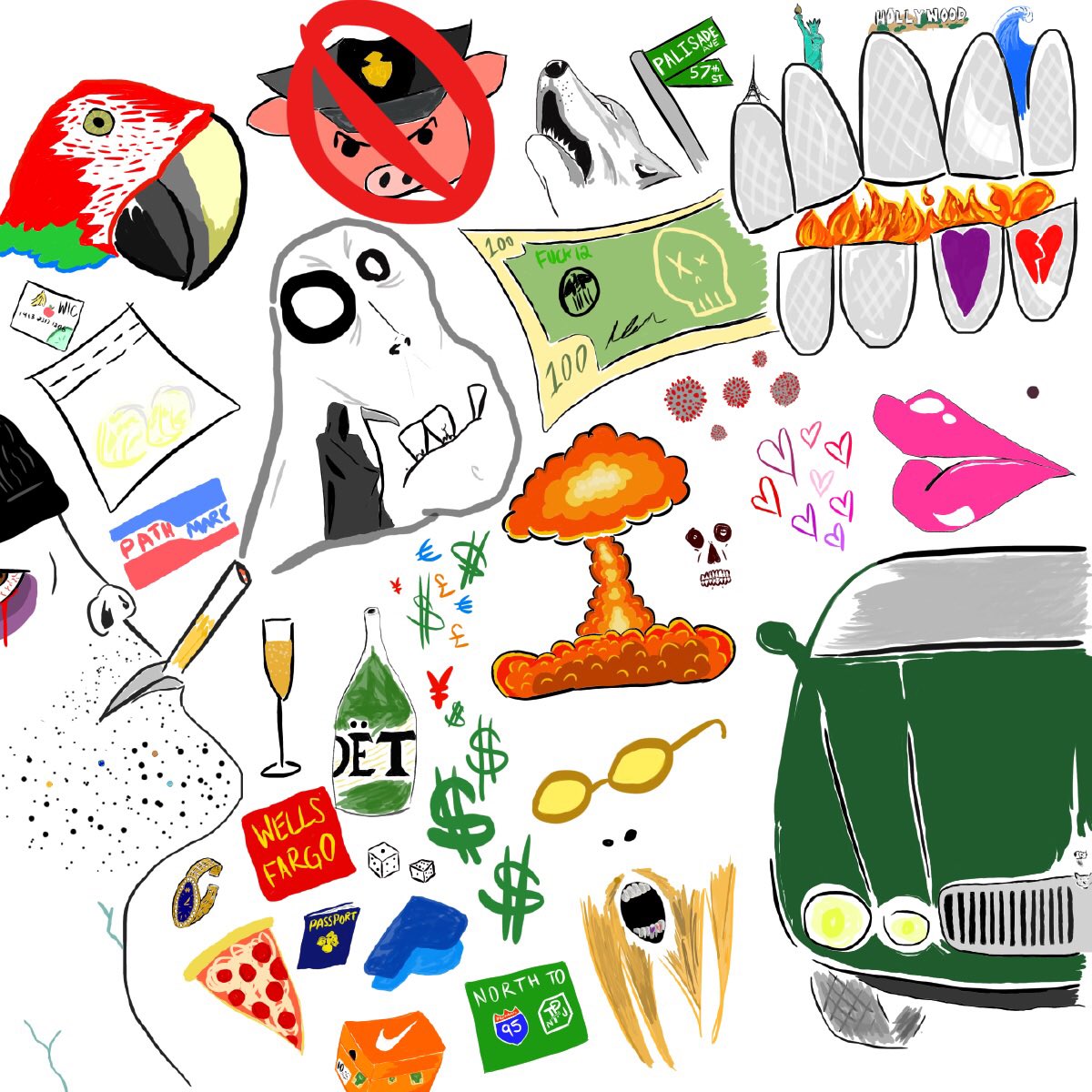 Crimeapple is back with his first project of the year.
After dropping three projects in 2019–including Wet Dirt with DJ Skizz, Medallo with DJ Muggs, and Viridi Panem with Buck Dudley, the New Jersey emcee breaks 2020 off with his latest release, Jaguar On Palisade.
An eight-track effort, Crime goes for dolo over production from Evidence, DJ Skizz, Buck Dudley, Sadhugold, The Purist, and a couple others.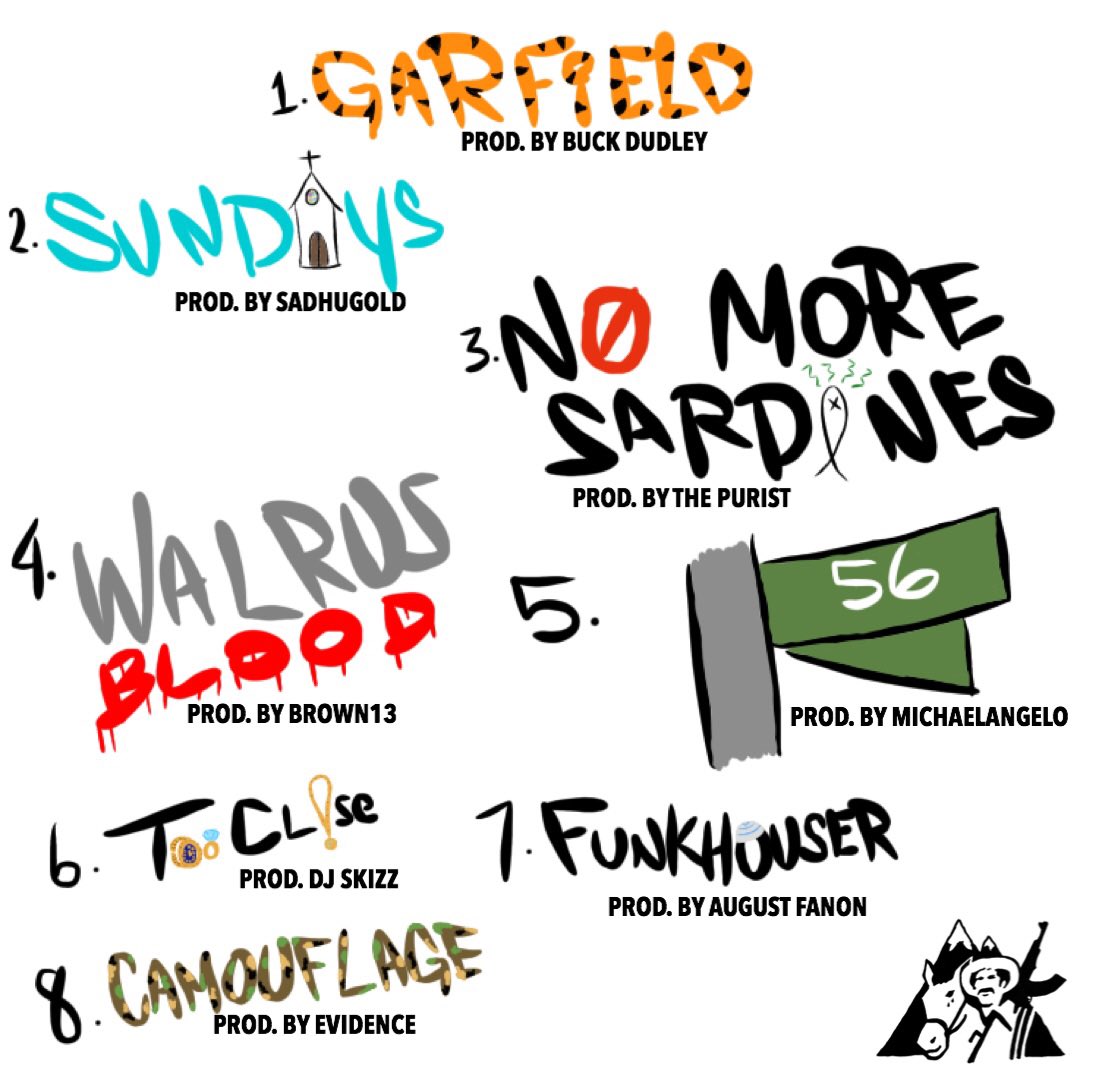 Press play below and add the EP wherever you consume music.