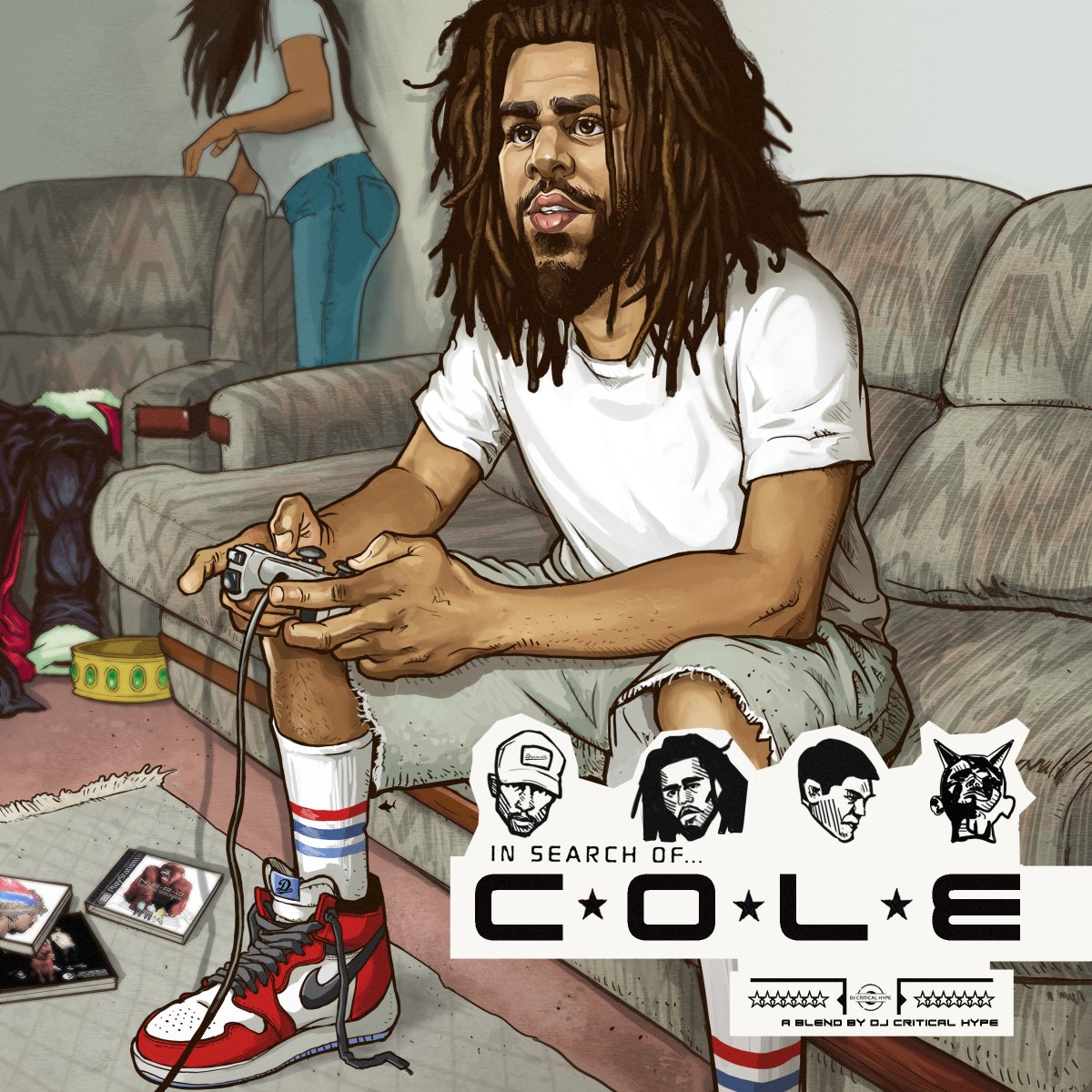 Art By Ian Klarer.
Following his tradition of eclectic mashups — including GoldLink and Missy Elliott, 2 Chainz and Wu-Tang, and Drake and 9th Wonder — long time DopeHouse resident DJ Critical Hype returns with his latest magic trick: a project featuring the vocals of J. Cole over production by The Neptunes.
Dubbed In Search Of… COLE, Hype spoke with Genius about the project. "I thought it would be nice to give a different perspective of Cole's style and flows over different production," he said, after connecting with Dreamville President Ibrahim Hamad and getting various a cappella tracks from Cole for the project. "Cole was pictured in the studio with Pharrell at the beginning of his career. They were supposed to work on something. I don't know why it never came to fruition, but I thought it would be dope to hear Cole over some classic Neptunes beats."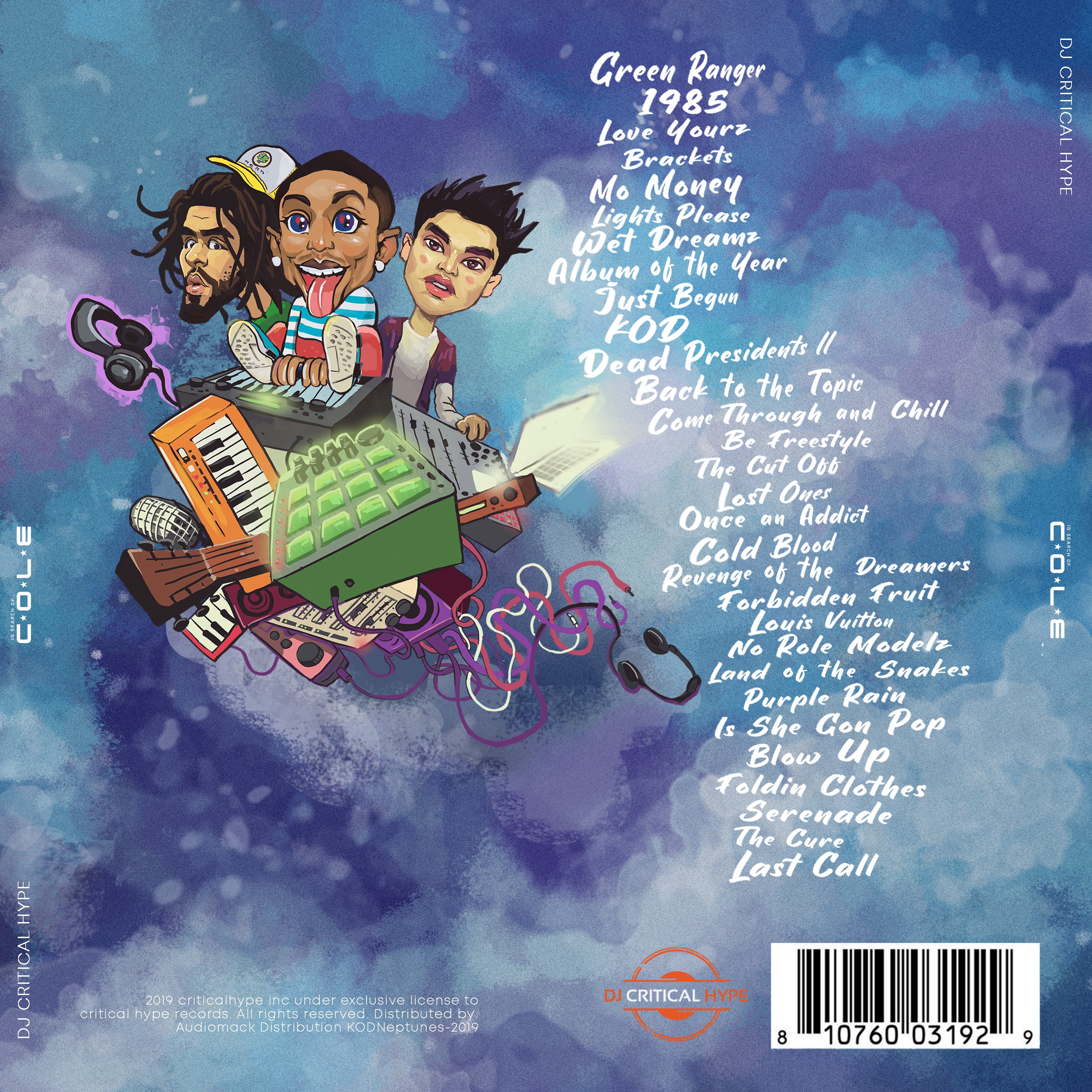 Stream In Search Of… COLE, below.