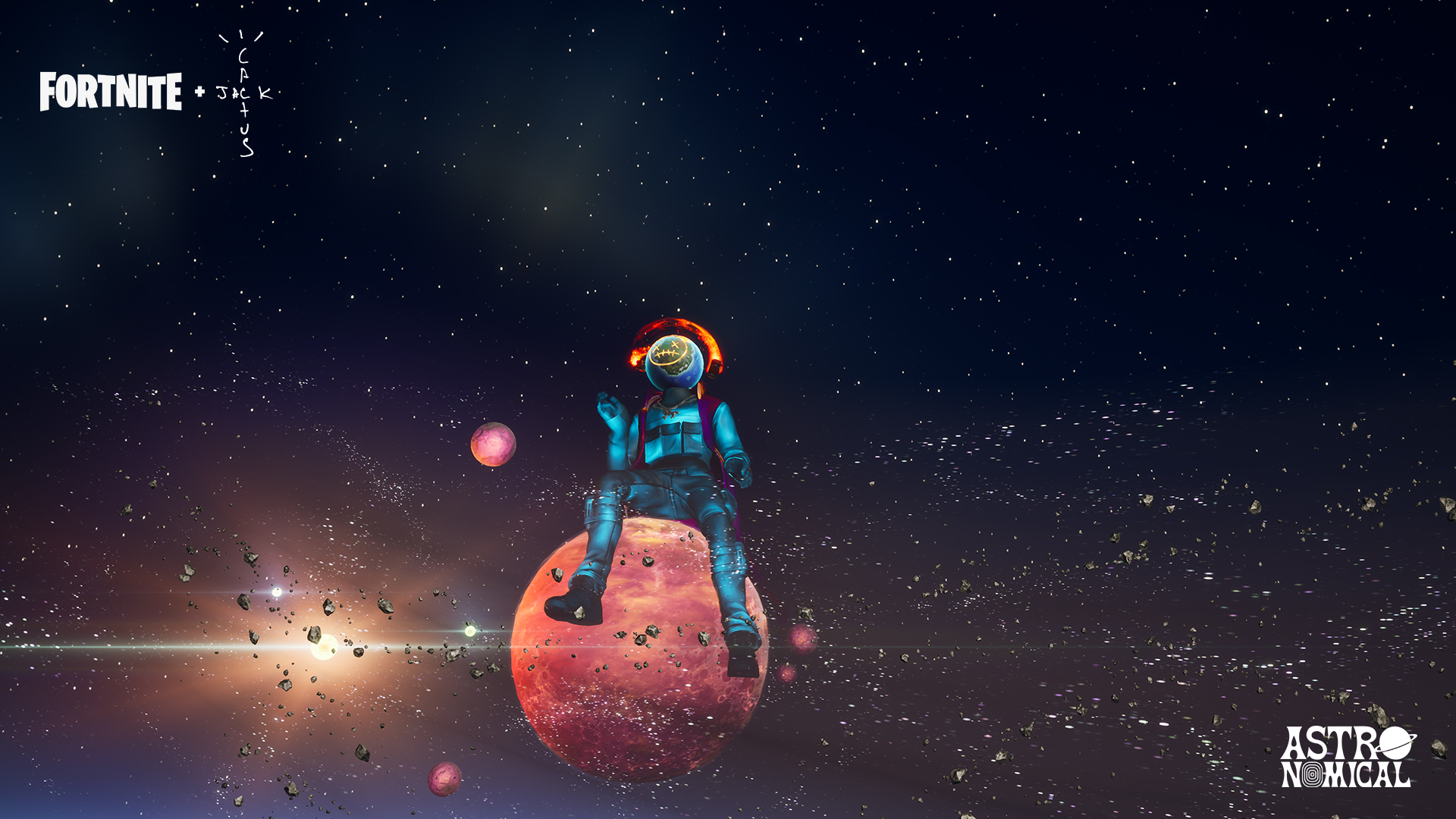 Last week Travis Scott teamed with Fortnite for a unique concert experience, dubbed "ASTRONOMICAL." The near-ten minute escapade was available via a series of scheduled "performances," as well as streamed online, and reportedly racked up over 12 million concurrent players watching within the game.
The concert was also noteworthy for the debut of a new song from Travis and Kid Cudi, "THE SCOTTS."
For those who missed it, or want to experience it again, Epic Games has released the official video of the performance. Compared to other videos which was primarily from the perspective of the viewers' avatar in the game, you can now see just how much detail went into the actual thing.