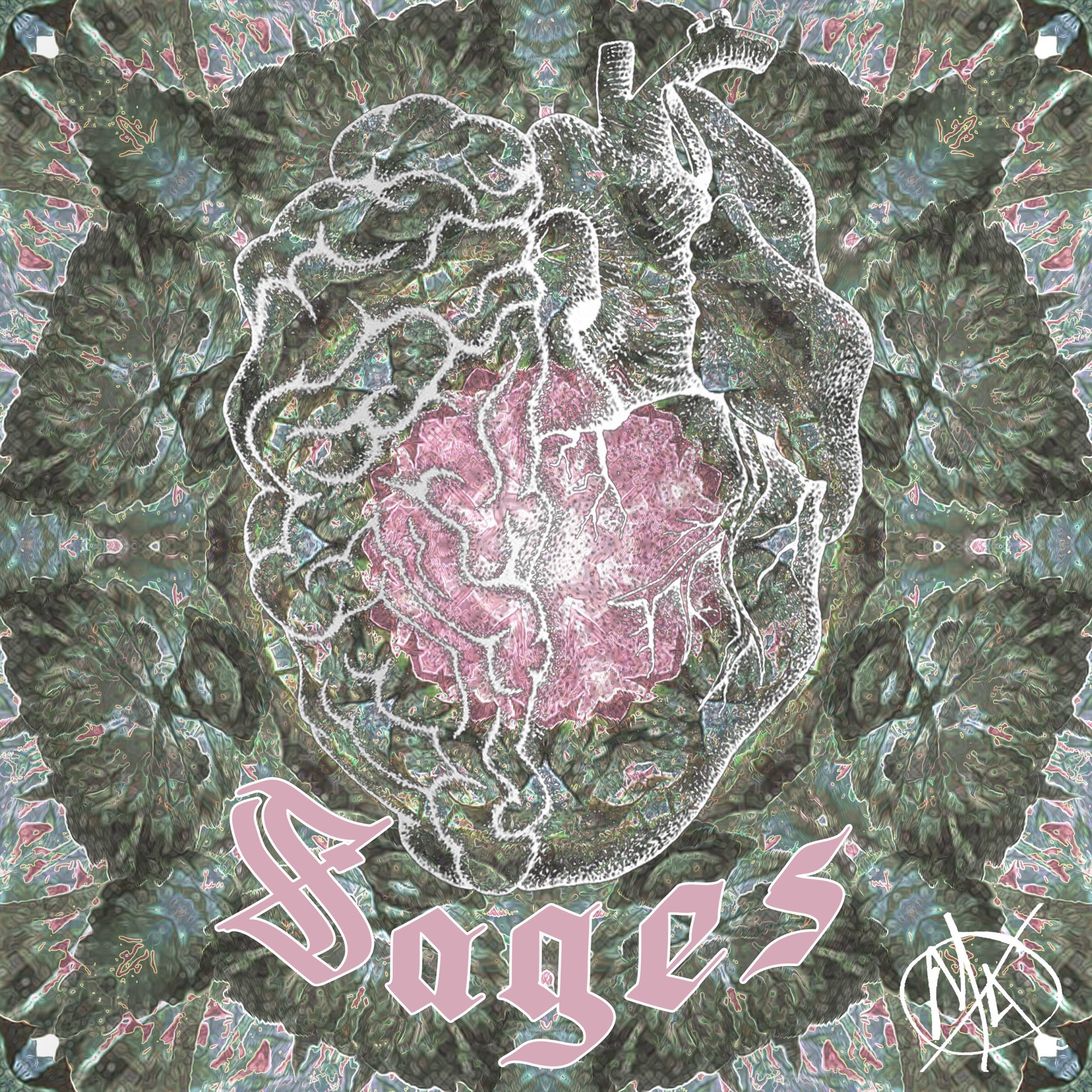 Meet Henny L.O., a rapper from Richmond, Virginia who's making his DopeHouse debut with his Sages project alongside producer Ohbliv.
Both repping Mutant Academy, a VA-based collective made up of three emcees and eight producers who should've been had the spotlight around these parts long ago. Although various members have made appearances on 2DBZ in the past (mainly graymatter and Fly Anakin), we've yet to take the time to properly introduce the talented crew to the masses, because… nah, screw that, no excuses–we just dropped the ball.
Arriving wild late to the party, I first came across Henny L.O. when he dropped his Battle Scar Decorated project in April with Monday Night (another MA member). After finding myself revisiting it throughout the last few weeks, I finally decided to start digging into the entire collective and began bouncing around MA's expansive catalog on Bandcamp, which led me to Sages–the crew's most recent release. At least, I think lol.
"I worked on this album for going on two years," Henny says. "I learned, re-learned, and learned again; I simply know nothing. Walk with me."
Locked in at 14 tracks with contributions from Nickelus F, AnkhleJohn, the aforementioned Fly Anakin, Michael Millions, and a few others, the album can be heard below. Press play and keep scrolling for Battle Scar Decorated (which, to be honest, is one of my favorite projects of the year thus far).