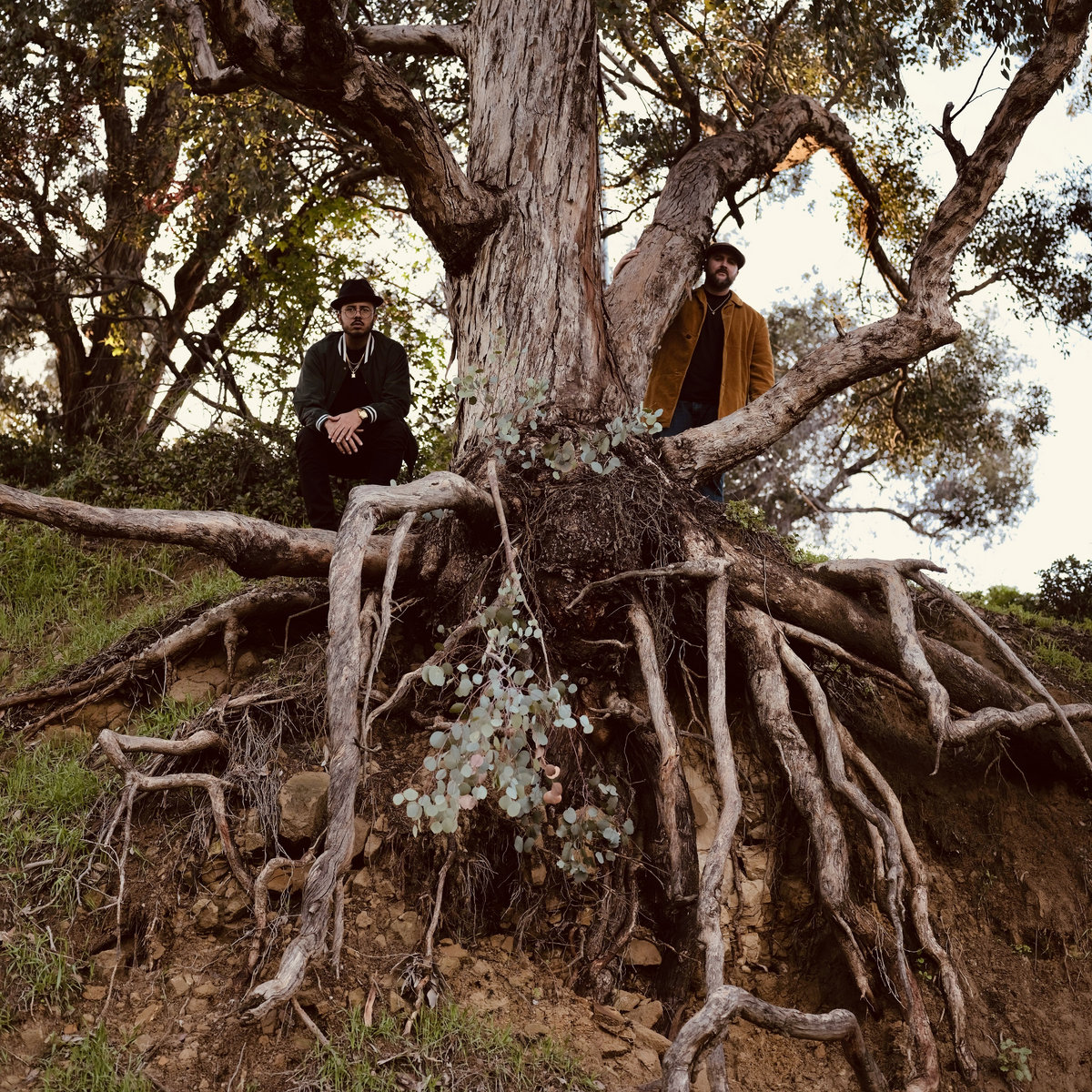 Blu & Exile are back… again.
Even though they dropped an EP last year, it's been eight years since the mastermind's behind Below the Heavens released their last full-length, Give Me My Flowers While I Can Still Smell Them. Now, in an effort to make up for lost time, the duo are gearing up to release a double album, Miles: From An Interlude Called Life, on July 17th via Dirty Science Records.
"It's all about coming full circle," Blu told Complex. "We're bringing it back to some of our traditional sounds and the grassroots that we come with. We're bringing it back to basics, and we decided to go and pull from some of the people who helped pioneer our sounds."
"When I was trying to sell Blu on what type of album we should make, I felt like we had a responsibility to follow in the footsteps of the greats before us to make sure that we follow our tradition of sound and update it sonically, but also lyrically, with where we're at now," Exile added. "I don't know if pressure was the right word, rather than finding the comfortability of our chemistry again. Once we found that, and it felt right, it just naturally happened for us to be able to, basically, pick up from where we left off at our best chemistry."
Equipped with 20 tracks, including "True & Livin," the album will feature contributions from Blu's childhood friend-turnt-superstar Miguel, Aloe Blacc, Fashawn, Aceyalone, Choosey, Iman Omari, C.S. Armstrong, Jimetta Rose, The Last Artful, Dodger, CashUs King, and a few more.
"Blue"
"When the Gods Meet" f. Ishe
"True & Livin"
"Miles Davis"
"The Feeling" f. Jacinto Rhines
"Music Is My Everything" f. Choosey & Jimetta Rose
"Bright As Stars" f. Aceyalone, Iman Omari & Ishe
"Blue As I Can Be"
"You Ain't Never Been Blue"
"Miles Away" f. C.S. Armstrong
"Troubled Water" f. Gappy Ranks
"Roots of Blue" f. Jacinto Rhines
"African Dream" f. Gappy Ranks & Aloe Blacc
"Requiem of Blue" f. Fashawn
"The American Dream" f. Miguel & The Last Artful, Dodger
"Dear Lord" f. Jimetta Rose
"To the Fall, But Not Forgotten"
"All the Blues"
"Spread Sunshine"
"The End" f. Dag Savage, CashUs King & ADAD
To help kick off the campaign, Blu & Exile have shared the project's latest single, "Miles Davis." Check it out below and get ready for dope'ness.