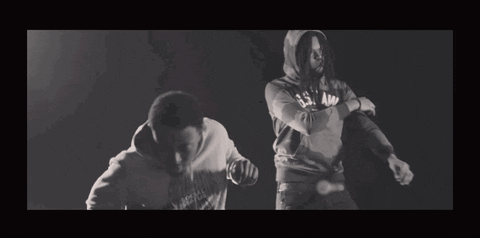 To much anticipation, Deante' Hitchcock released his debut album BETTER a few short days ago. The Atlanta talent now returns with a video for "Attitude," featuring Young Nudy.
"I don't think anyone saw it coming and that's something I really love about this collaboration," Deante' said to Complex. "Me and Nudy brought two completely different worlds and soundscapes together and made something crazy and it's still 100 percent Atlanta."
Watch the video below.