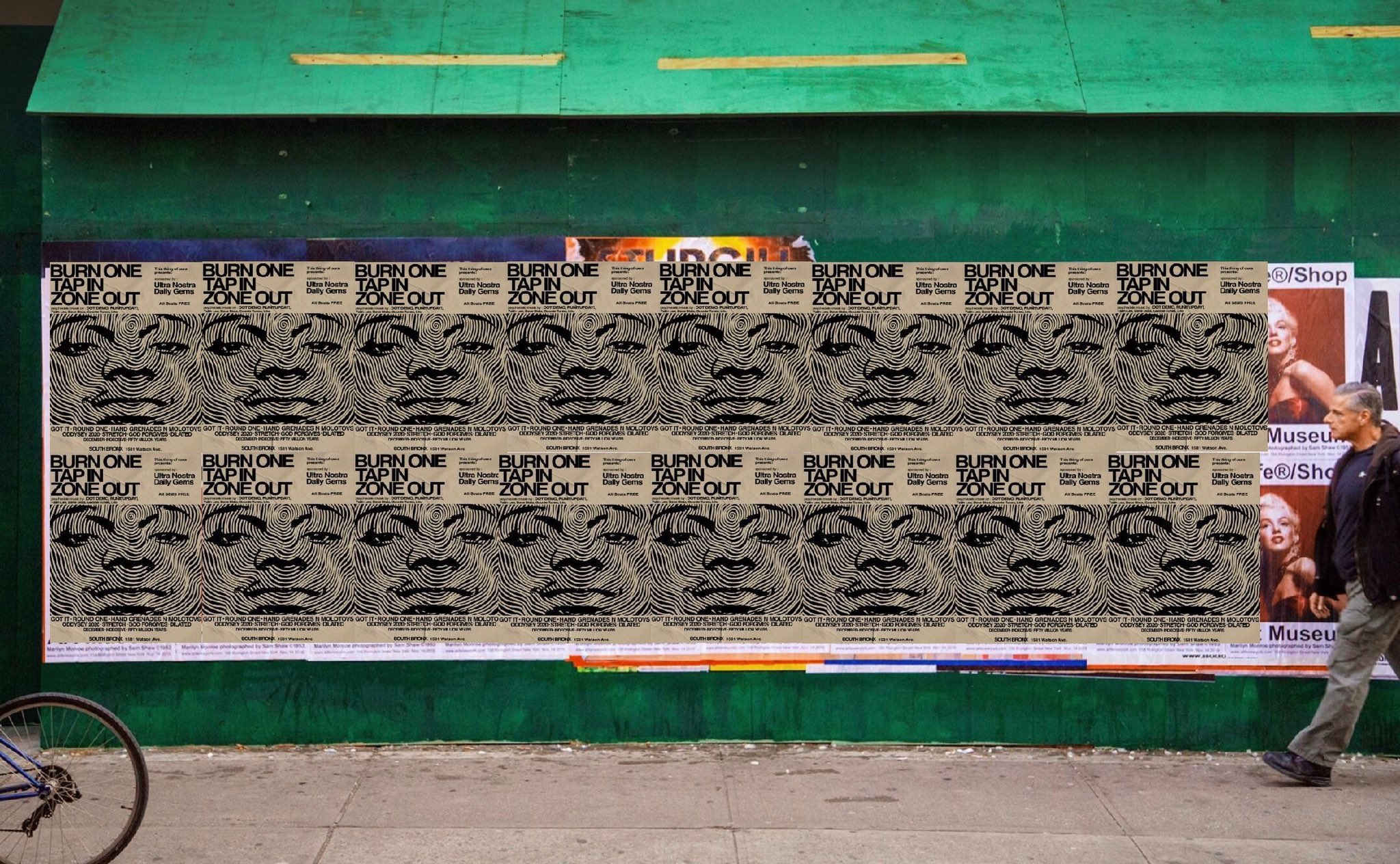 Back in January of last year, we introduced you to a Bronx rapper named Dot Demo with the release of his Delirium album. And now, as a means to embrace this quarantine lifestyle, he's followed it up with his latest full-length release, Burn One, Tap In, Zone Out.
Produced mainly by his brother RUNITUPDAY! (who he released a project with last year called My Brother's Keeper) with help from Goonie Tunes and Lito, the 10-track album acts as a soundtrack to these dark times with a pair of features from fellow Ultra Nostra signees Dave Disla and Faith Lee.
Press play below and add the album wherever you consume music.