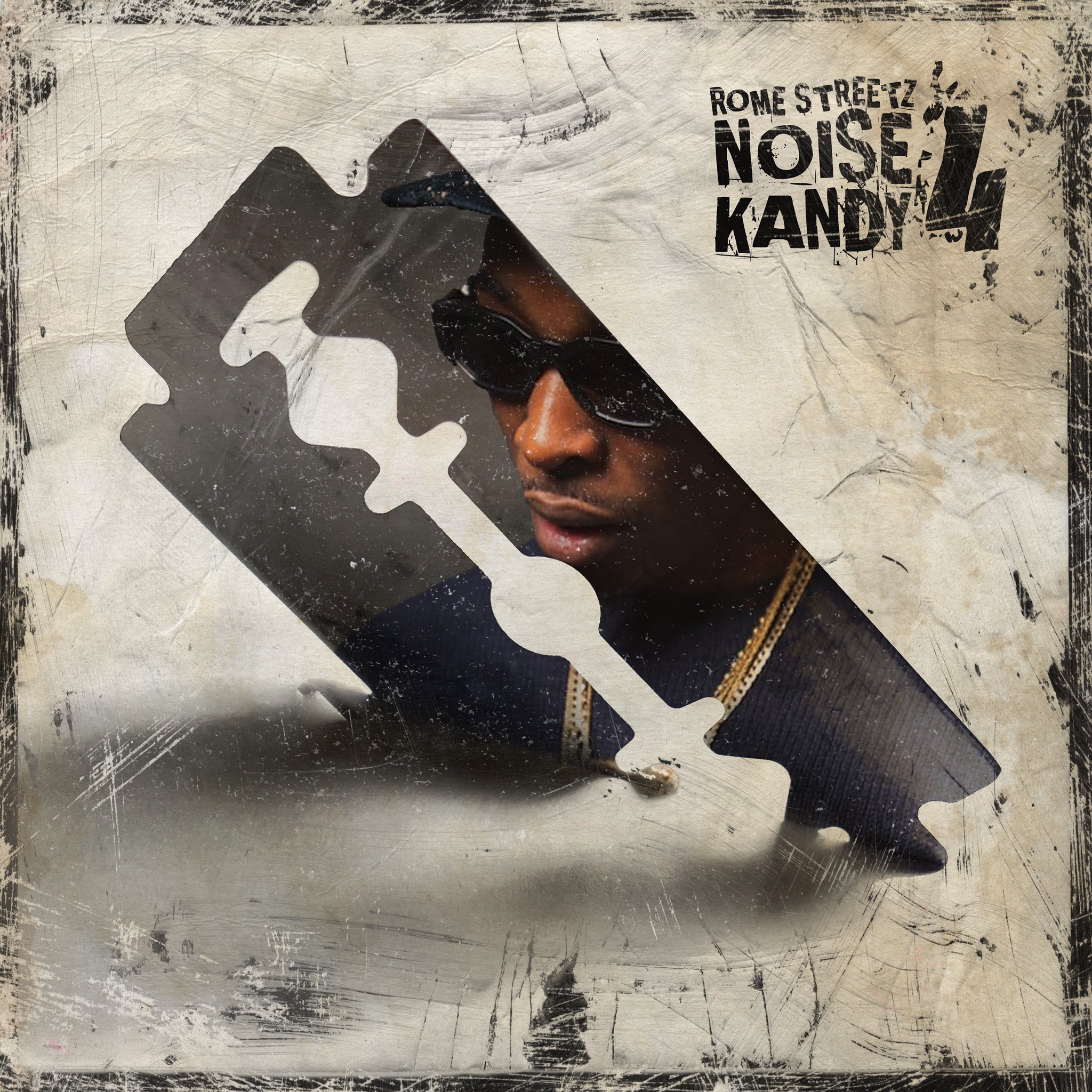 Man, I love how things work out sometimes.
It was just yesterday that I made a post about how dope Rome Streetz is. And now, the Brooklyn rapper is right back at the DopeHouse with the first single off his upcoming project, Noise Kandy 4.
Dropping June 19th, Rome kicks things off with the Sebb Bash-laced "Higher Self" featuring Estee Nack.