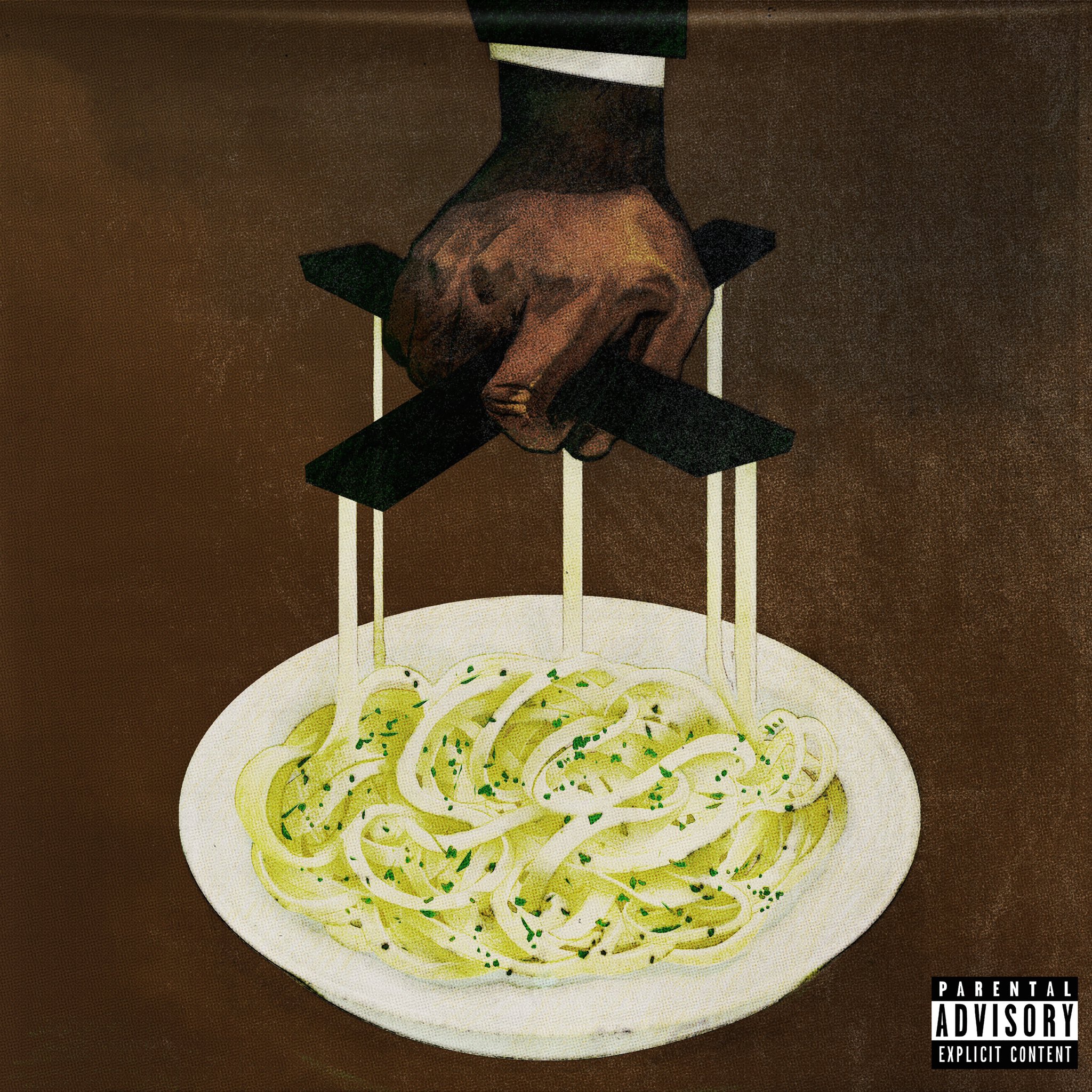 This is a pleasant surprise!
Over the past few days rumors began to surface, suggesting that Freddie Gibbs would reunite with FETTI producer Alchemist for a new project.
That was confirmed today (May 28), as Gibbs took to Twitter to announce the project: Alfredo. A 10-track drop with features from Rick Ross, Griselda's Conway The Machine and Benny The Butcher, and our old friend Tyler.
Even better? The project drops tonight! (May 29)
Even better than that? Fred and Al have shared the first single from it, "1985," which can be heard below through a matching video.