A new 6LACK album is on the horizon.
With Free 6LACK and East Atlanta Love Letter still in rotation, the Atlanta native has officially kicked off the campaign for "Album 3" with the launch of his new website, 6lackbox.com, which features a Dropbox-inspired design and password-protected folder presumably containing the project.
While fans bend over backwards trying to figure out an impossible solution to getting the .zip file, 6LACK has also shared a new song in the form of his "ATL Freestyle." But before we get to the music, he wanted to share a few words about the injustice in AmeriKKKa and these trying times.
"George Floyd, Ahmaud Arbery, Breonna Taylor, and the many other names to be silenced, due to abuse of power and racism, have not died in vain," he exclaimed. "I can't listen to anyone telling the people in pain, how to cop. We are fed up and righfully so.
"We've marched, kneeled, and petitioned. We're sick of the hastags. I know a great deal of us feel helpless and confused about what to do, but all we can do is lend help to others in need right now. Show up for each other."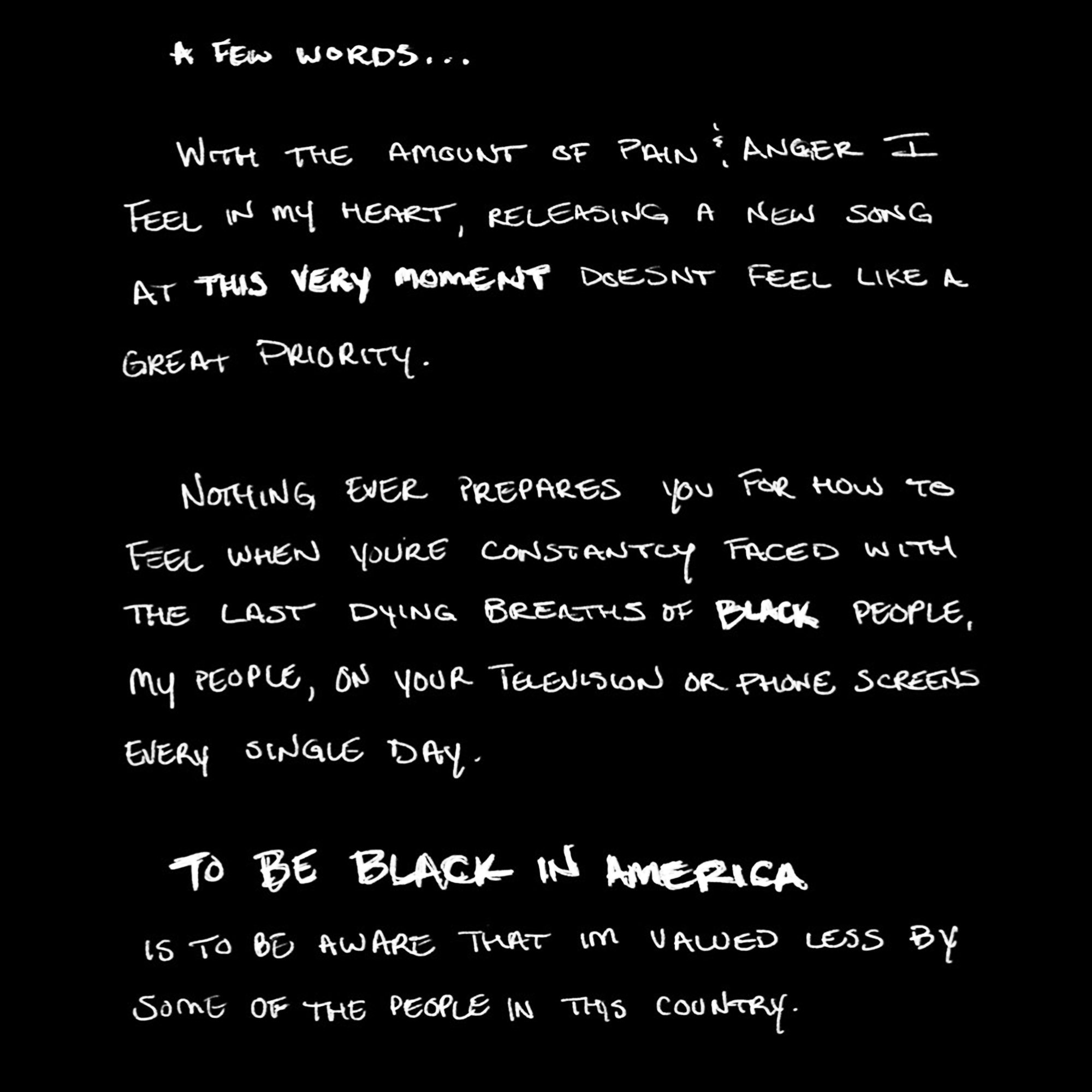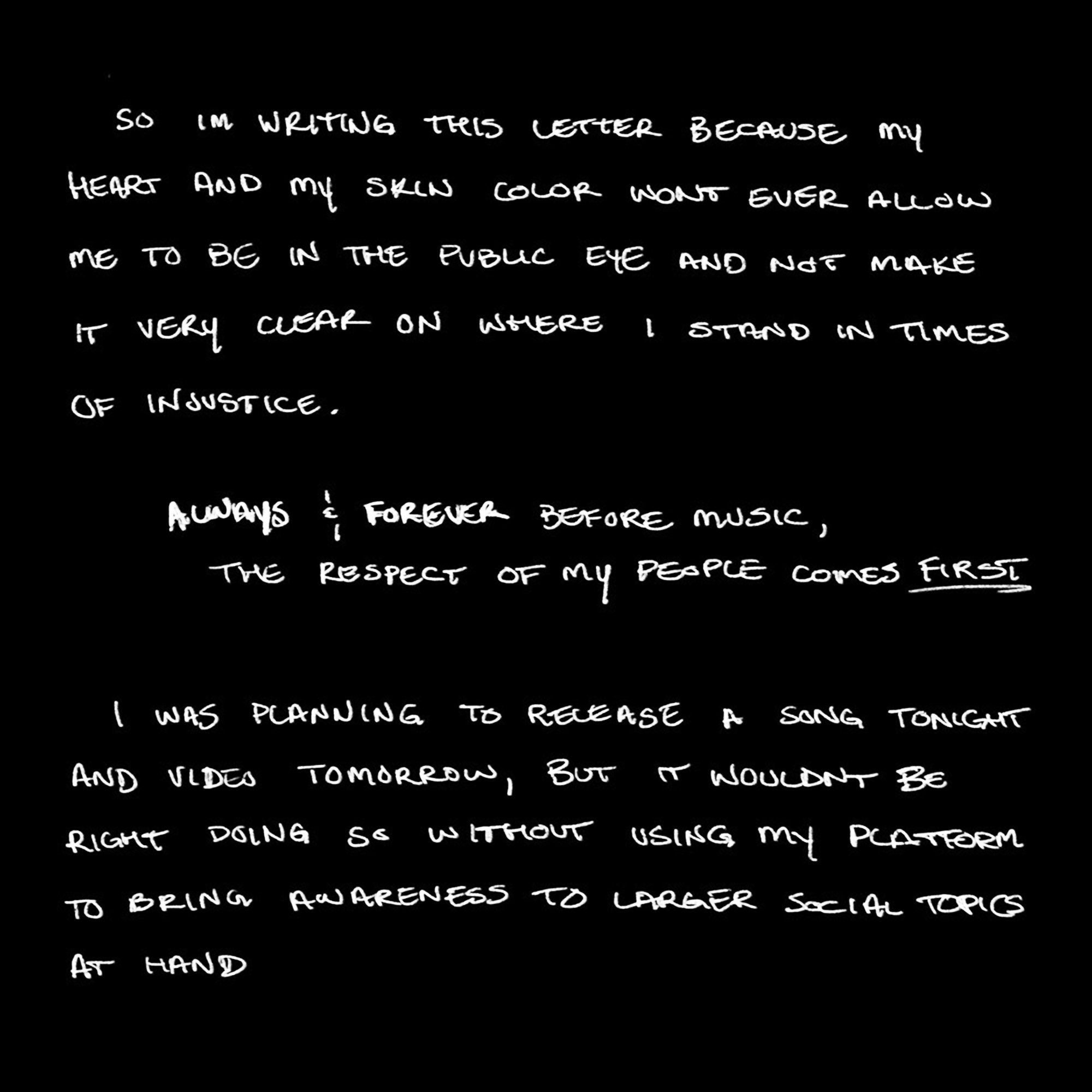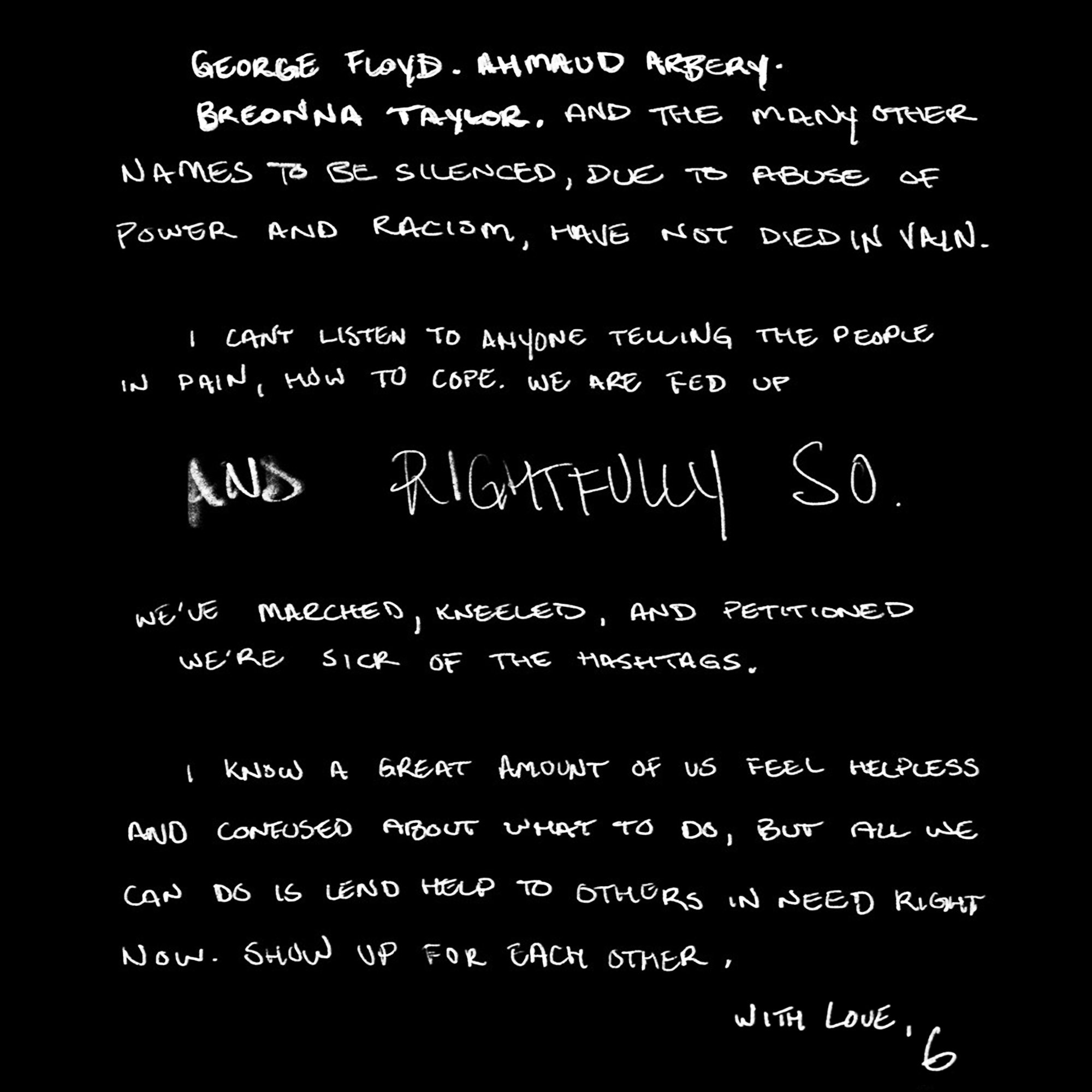 Available on all DSPs, 6LACK's "ATL Freestyle" can be heard below.