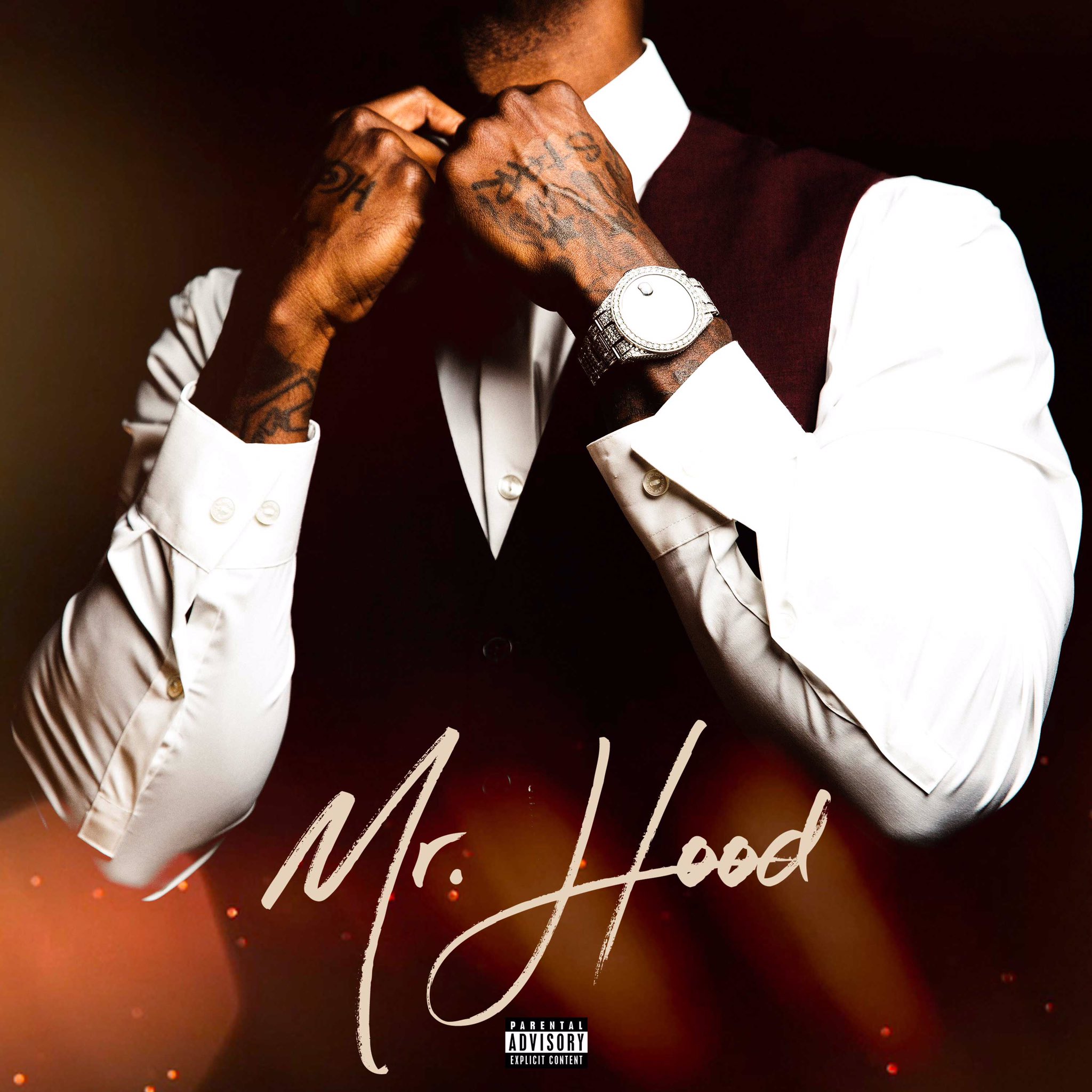 Seven years in the making, Ace Hood has released a new studio album.
Since releasing Trials & Tribulations in 2013, the Florida rapper has been adding volumes to his Body Bag, Starvation and Trust the Process mixtapes. And now, after becoming a free agent and escaping DJ Khaled's grasp in 2017, Ace Hood is continuing his independent journey with Mr. Hood.
Locked in at 14 tracks, including "We Ball," "Big Fish," and "Confident," the album includes features from Jacquees, OZ, Slim Deisel and Alexdynamix.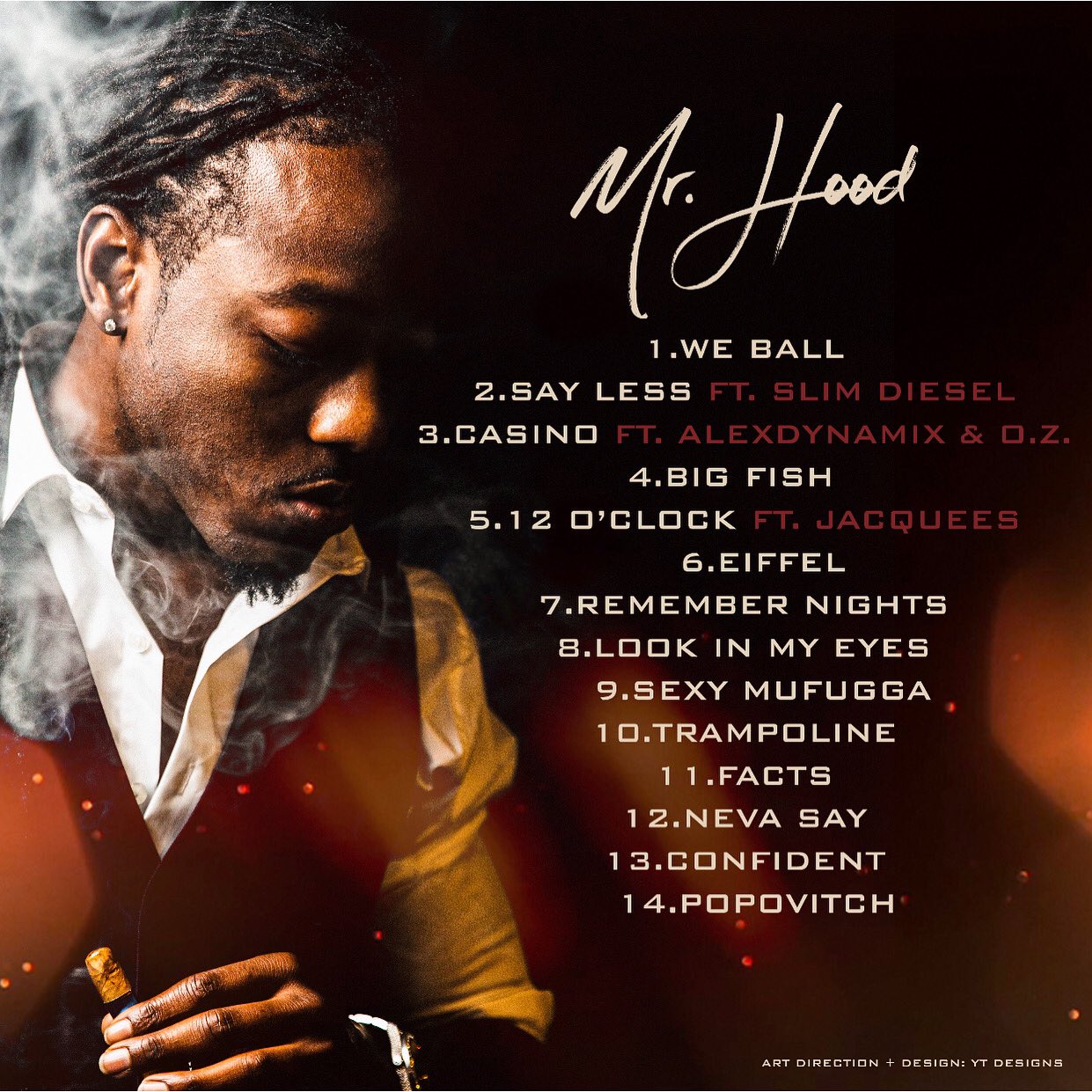 Check it out below and be sure to add Mr. Hood wherever you get music.