Back in March of 2018, Meyhem Lauren and Harry Fraud joined forces for a project called Glass. And now, the duo are back with a second helping.
"Me and Fraud had a bunch of unfinished music in the stash that was recorded during the time that we made the original Glass project. During quarantine extra spices were added and a new dish was born," Meyhem explains. "To make a long story short sometimes the leftovers taste better than the initial meal."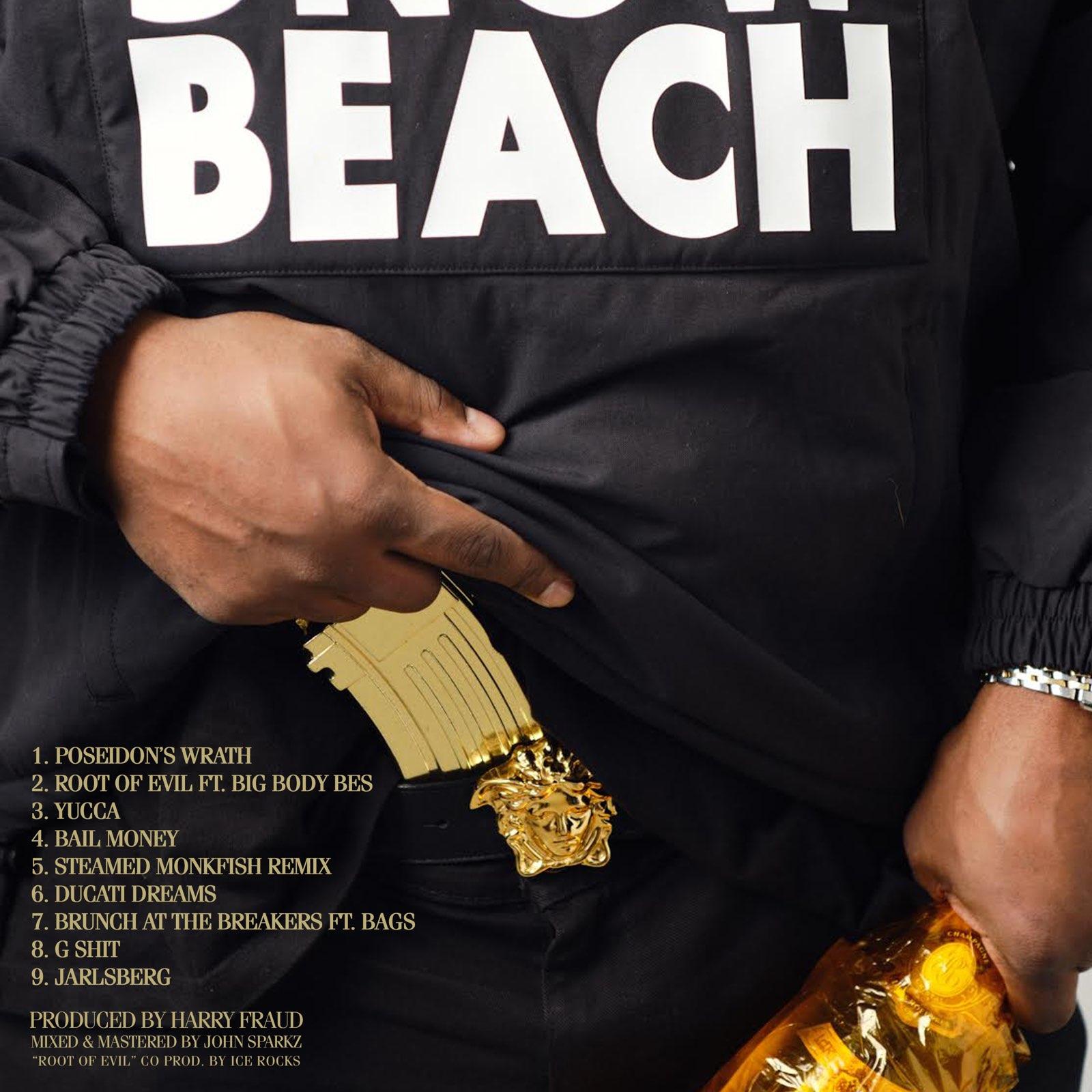 Equipped with nine tracks, with features from Big Body Bes and Bags, the EP can be heard below. Press play and add it wherever you get music.