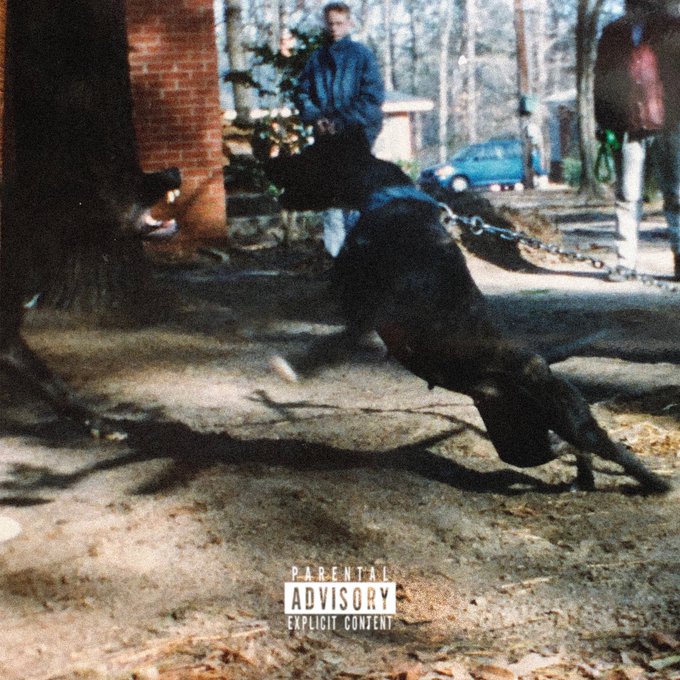 Cole World is back!
After spending the last year putting the spotlight on his Dreamville roster with Revenge of the Dreamers III (and the Director's Cut edition), J. Cole is now ready to jump back in the ring with an album of his own.
Enter: The Fall Off, an album that was first teased in early 2018 that will cap off the trilogy of his earlier projects The Come Up and The Warm Up.
Despite catching a bad wrap for the timing of his "Snow On Tha Bluff" record, Cole is keeping things in motion with the release of not one, but two songs off the album. On top of the self-produced "The Climb Back," he also kept the Simba vibes in check on "Lion King On Ice," that's produced by Cole, T-Minus and DaBaby's go-to producer JetsonMade.
"First 2 songs from The Fall Off," Cole said on Twitter. "No date for the album yet, taking my time, still finishing."
Officially dubbed the "Lewis Street" single, press play below.
On top of the music, J. Cole also penned a poignant piece for The Player's Tribune, which you can read in its entirety right here.