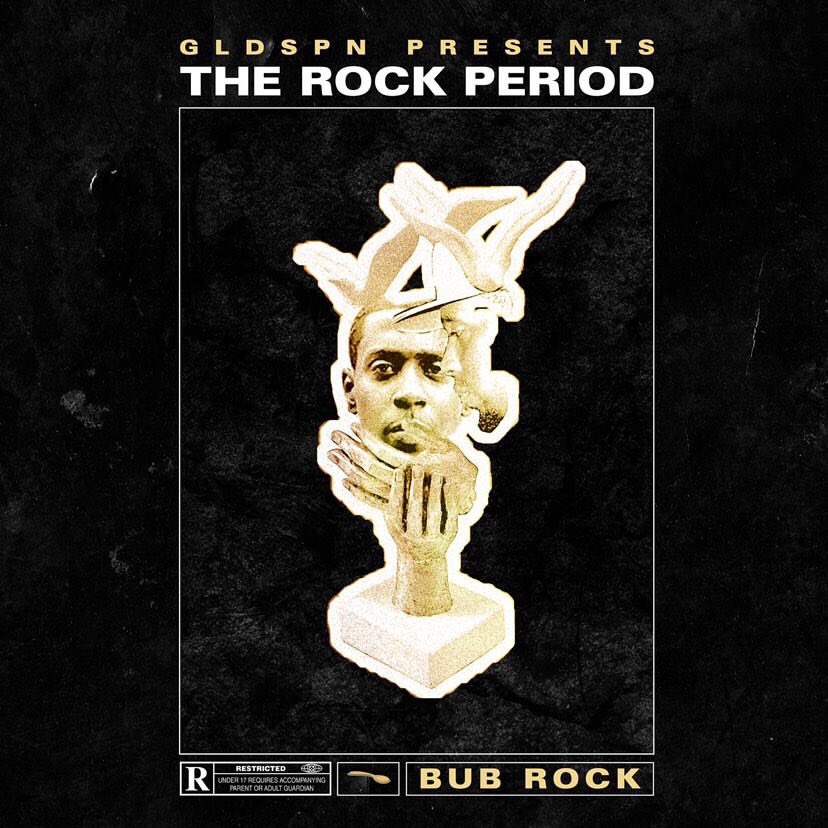 First off, I'm far from an expert on Bub Rock. In fact, I've only heard one verse from him (on Rome Streetz's Noise Kandy 4), but it was enough to have me intrigued and keep an eye out for his next release. Thankfully, the wait wasn't long, as the New York rapper comes through just one month later with the release of his new project, The Rock Period.
Locked in at 18 tracks, the album has contributions from Rome Streetz, Ty Farris, Nolan the Ninja, Chris Crack, Hus Kingpin, and more.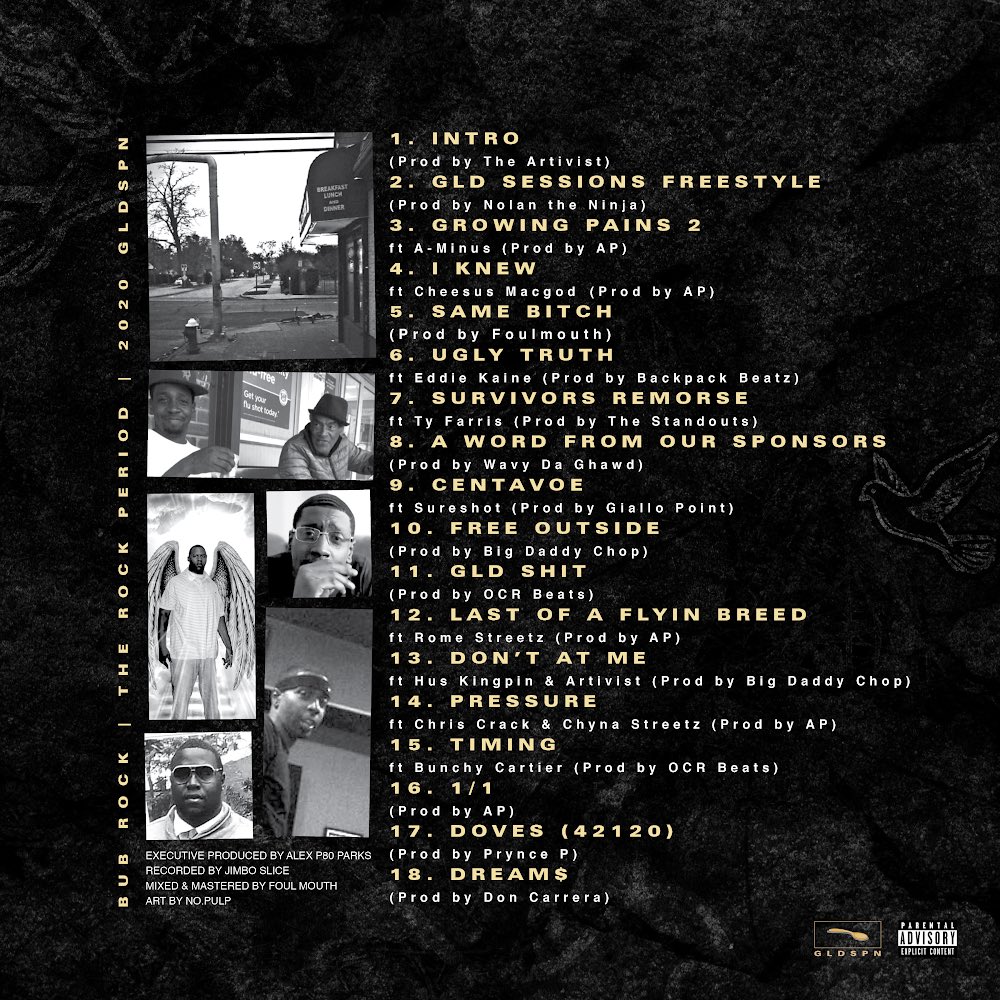 Press play below and, if you like what you hear, be sure to add Bub Rock's The Rock Period on your preferred streaming platform.