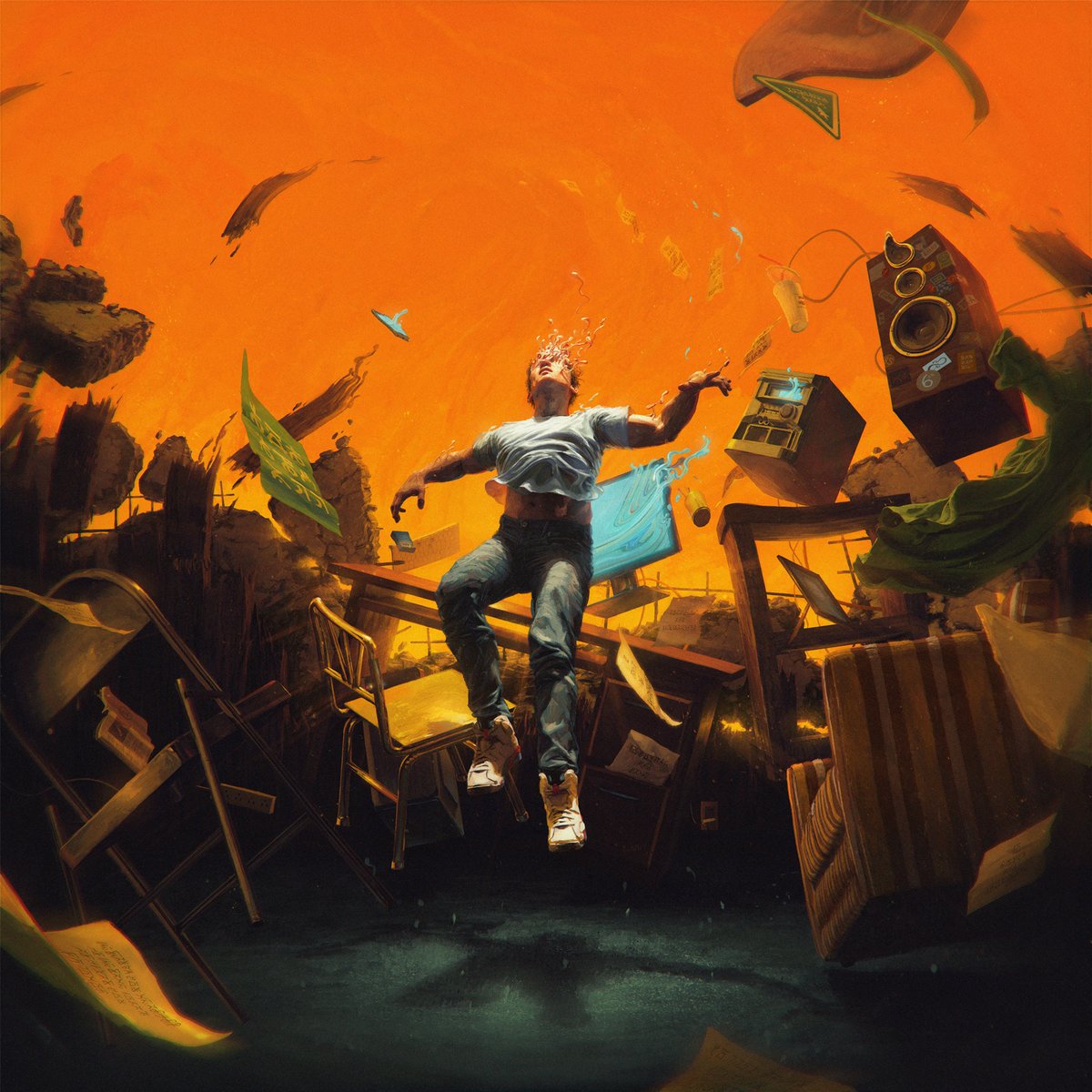 ART BY SAM SPRATT.
Grand opening, grand closing.
After a decade in the game, Logic is hanging up the mic (publicly) with the release of his sixth and final album, No Pressure. It's his twelfth release in total if you factor in his six mixtapes, as well.
"I announced my retirement from music because it came to a point where I felt forced, like I had to do certain things," Logic told The Verge during an interview that revealed he inked a seven-figure deal with Twitch. "And it's not that the label made me feel that way. I was doing it to myself, because I'm such a businessman, and I was pushing myself to the brink of insanity."
Closing the rap chapter of his life with a bookend to his 2014 debut Under Pressure, which even has Sam Spratt flipping the artwork beautifully, the album is executive produced by No I.D. and includes 15 tracks.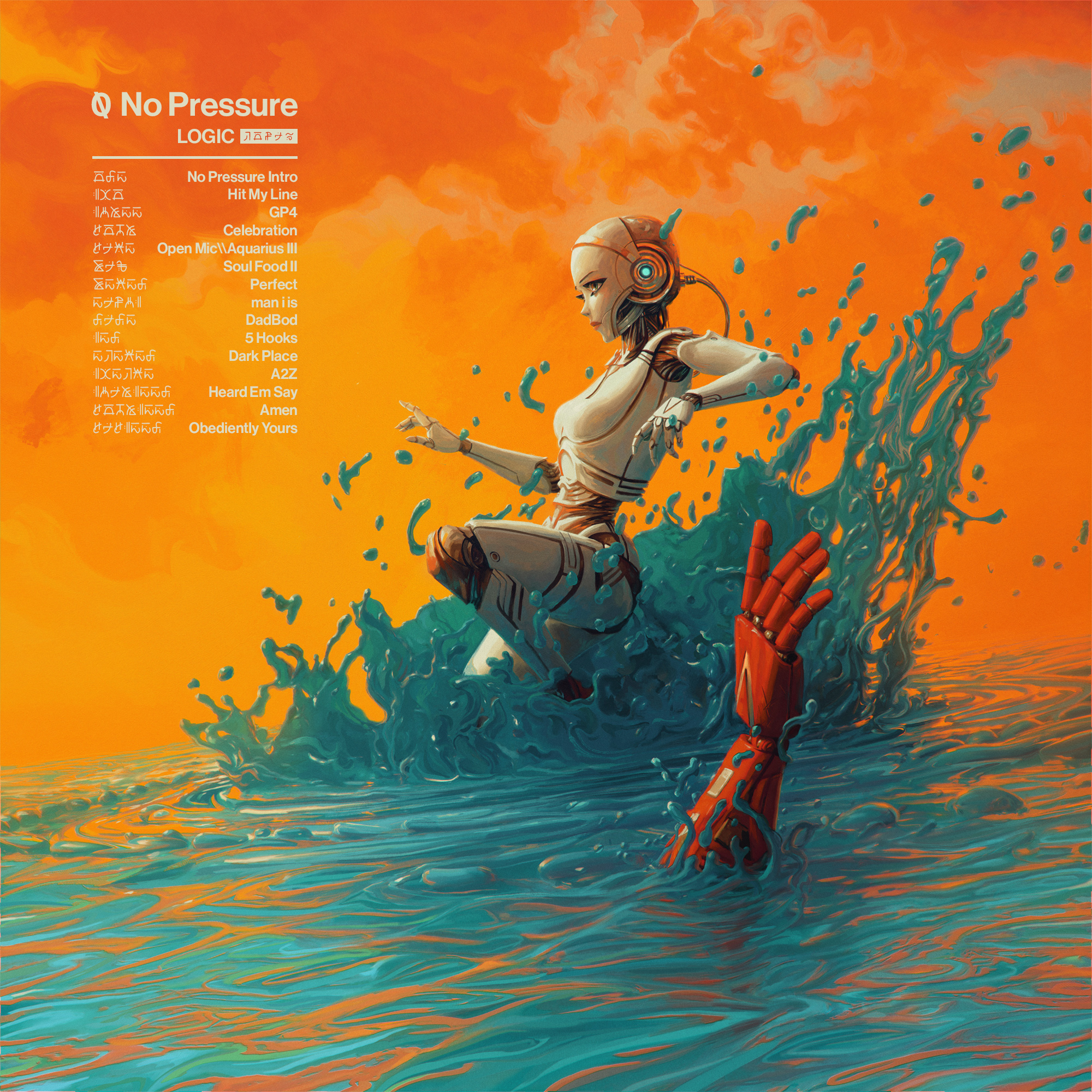 Press play below and add No Pressure wherever you consume music.