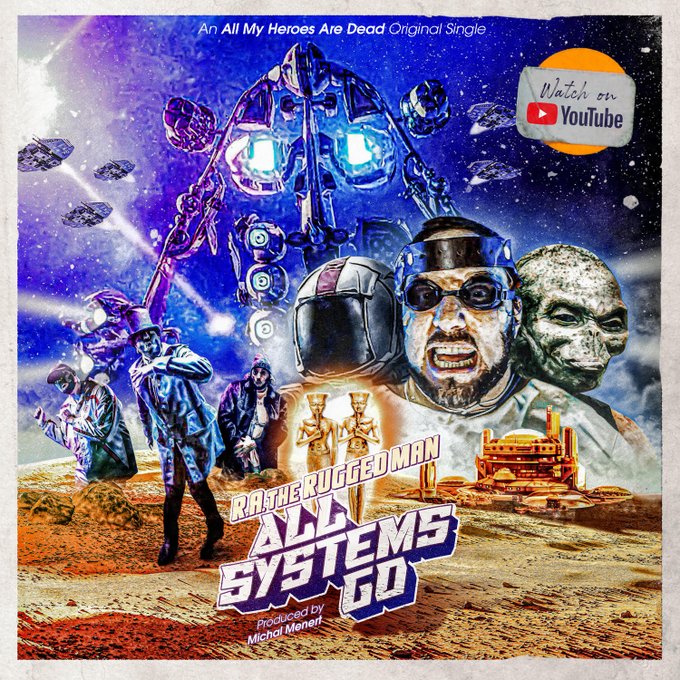 R.A. the Rugged Man has shared a video for "All Systems Go."
Although his take (below) on a mythical battle between J. Cole and Logic may be a little off, the gifted lyricist is fresh off the release of one of his best albums, All My Heroes Are Dead. And today, he's dropped a new video.
The fifth from the album, R.A. follows "The Return," "Legendary Loser," "Wondering (How to Believe)," and "The Introduction" up with a video for the Michal Menert-produced "All Systems Go." Check it out below.