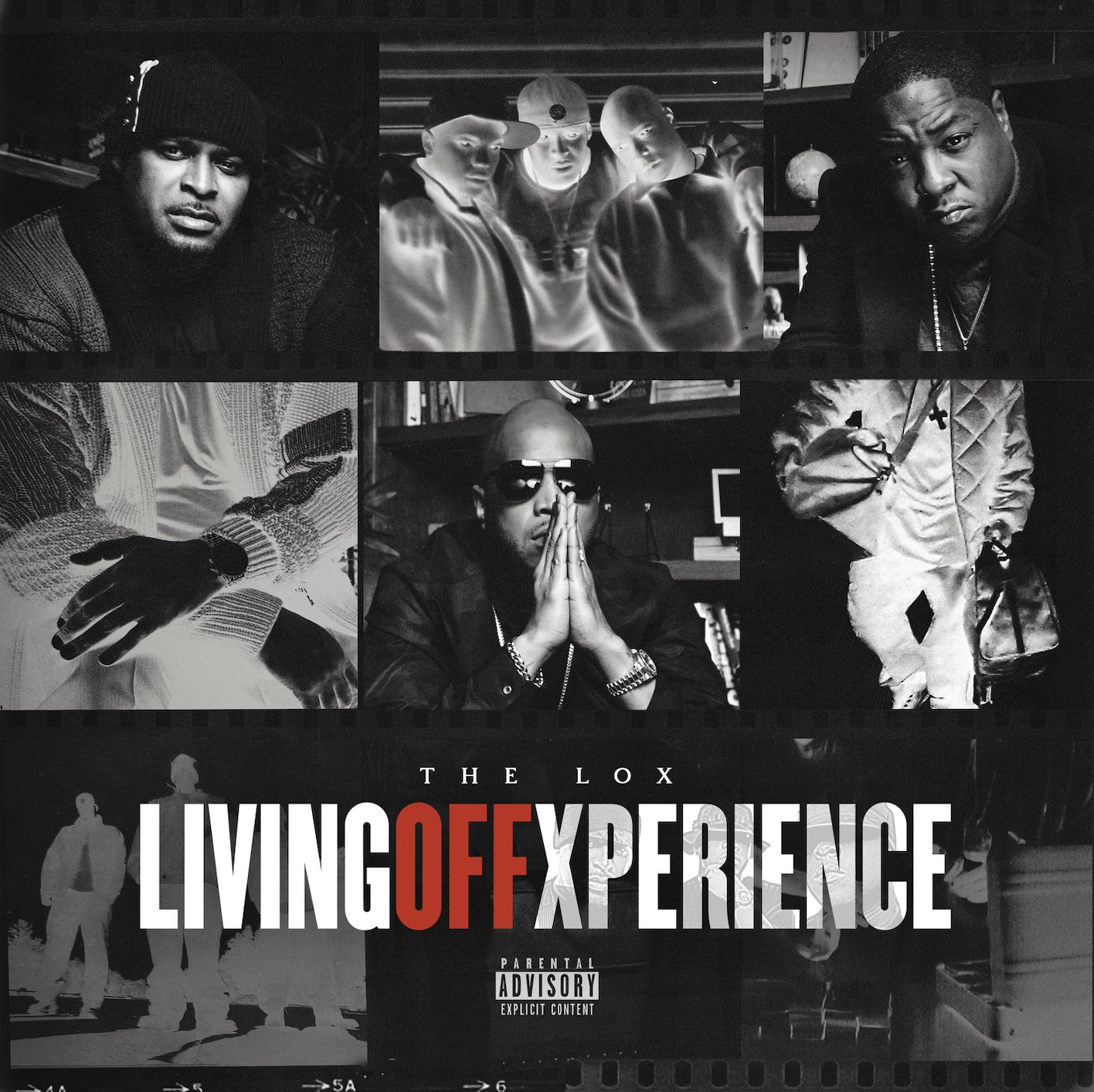 The LOX are dropping a new album this month!
Although they dropped their debut album, Money Power Respect, in 1998, the trio of Jadakiss, Styles P and Sheek Louch have only released three full-length albums together–including 2000's We Are the Streets and 2016's Filthy America… You Are Beautiful. Despite all the label drama, though, all three have gifted fans with an abundant amount of solo material.
Now, fresh off Jadakiss' Ignatius and Styles P's Styles David: Ghost Your Enthusiasm albums, The LOX have announced their fourth album: Living Off Xperience, which will be released on August 28th.
Outside of the title and release date, no other information has been shared, but there's a chance their latest singles–the AraabMUZIK-laced "Gave It To Em" and "Loyalty & Love"–will most likely make the final cut.