Built to Fade have returned to bless our ears once again.
Back in 2013, producer Kno (of CunninLynguists) and vocalists Anna Wise, Dane Ferguson and Zoë Wick teamed up to release their debut album, Built to Fade. And now, seven years later, the quartet (which now includes DopeHouse favorite Fjer in place of Anna Wise) have returned with a fresh new batch of tunes guaranteed to satisfy all your synth-wave/pop needs.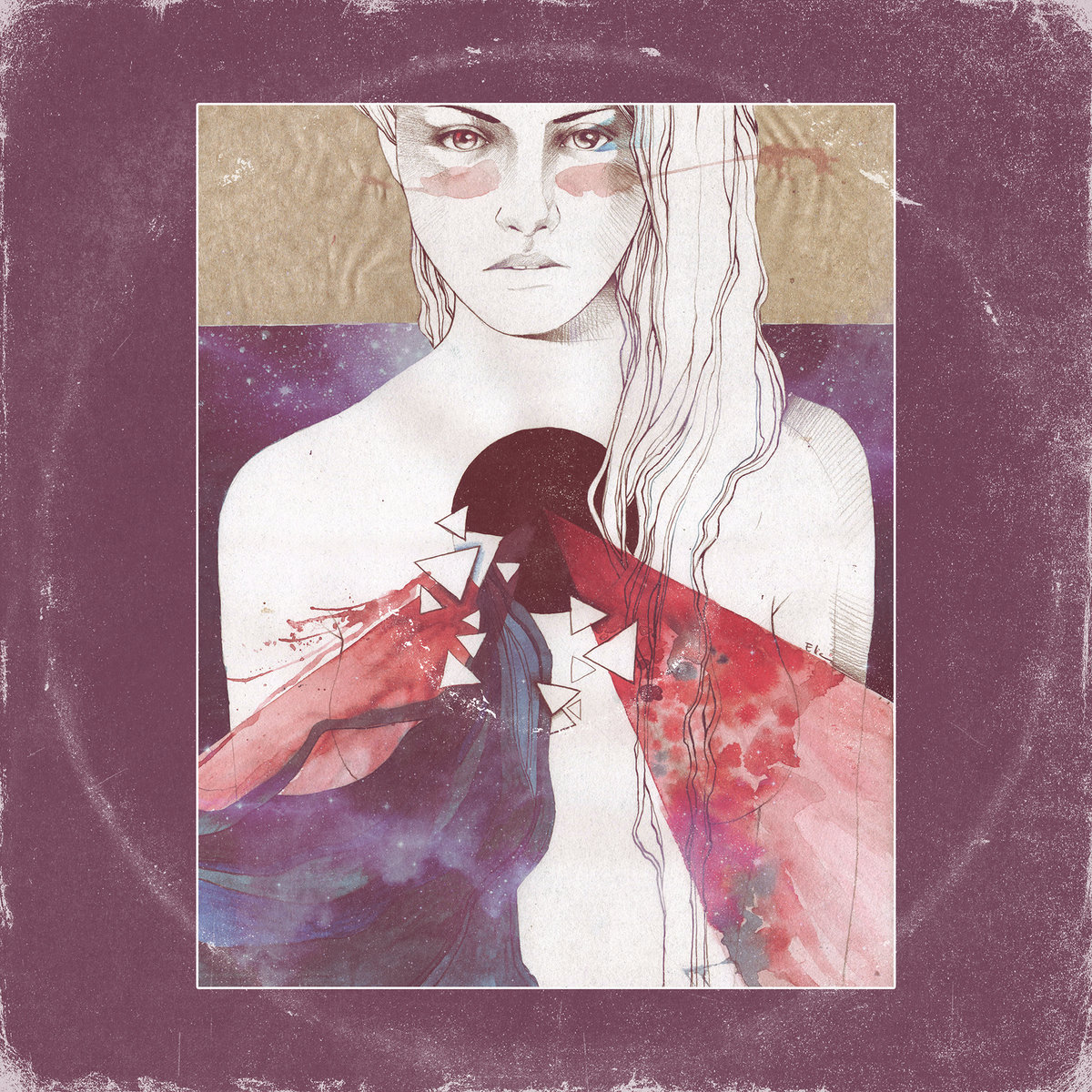 Equipped with 11 tracks, including "The Cure," "One Ship" (which landed on our latest Weekly Dope playlist) and "Loaded Guns," the album can be heard below. Press play and be sure to support on Bandcamp today (9/4) as the streaming service is waiving all artists fees until midnight.