It's been a minute since GQ released a project, but JAMLA's secret weapon is officially back in action with A Midsummer's Nightmare.
Produced by 9th Wonder, the Oakland rapper (who actually won a national championship with the UNC Tar Heels in 2005) comes through with seven quality tracks, like "Big Lutha," and a feature from Reuben Vincent.
"A Midsummer's Nightmare, ironically symbolizes the time we're in as a country and world. But also defines the thoughts and moments of myself at this moment in my life. Almost like living a world within a world. Beyond being inspired by the music itself, the inspiration came from life itself and just my current mental space. It's always fun and an honor to work with 9th. So to do an EP with him was special."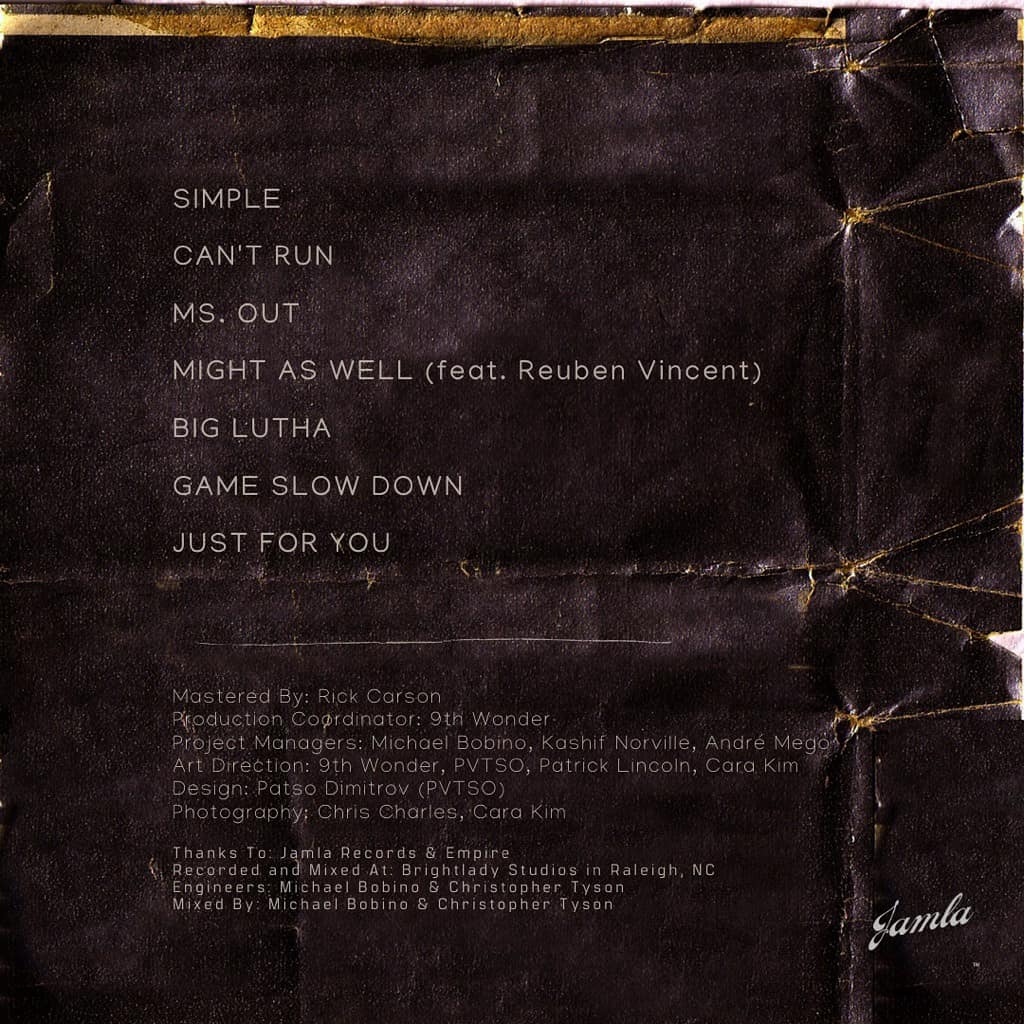 Press play and add A Midsummer's Nightmare wherever you get music.