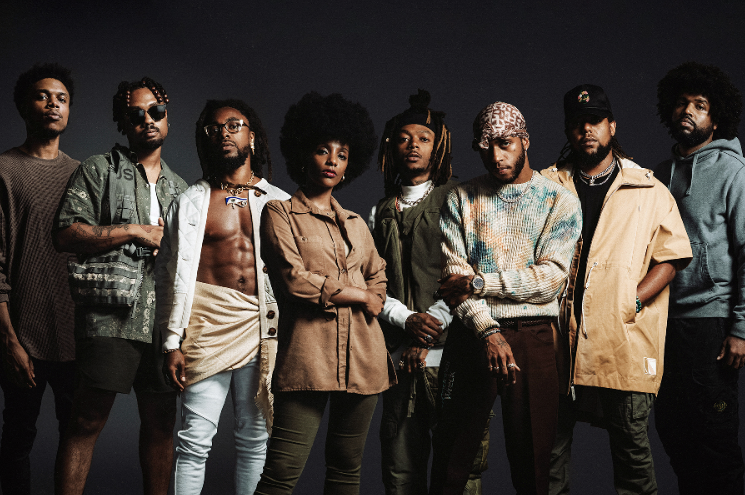 Spillage Village is back!
If you've been a longtime resident here at the DopeHouse, you're well aware of the Atlanta (and Baltimore)-based collective of EarthGang, J.I.D, 6LACK, Jurdan Bryant, Mereba, Hollywood JB, and Benji. and what they do.
From 2014-2016, before EarthGang and J.I.D joined forces with Dreamville, the crew dropped a trilogy of quality projects in Bears Like This (2014), Bears Like This Too (2015) and Bears Like This Too Much (2016). And now, with Benji joining the action, they're back once again with the release of their new album, Spilligion.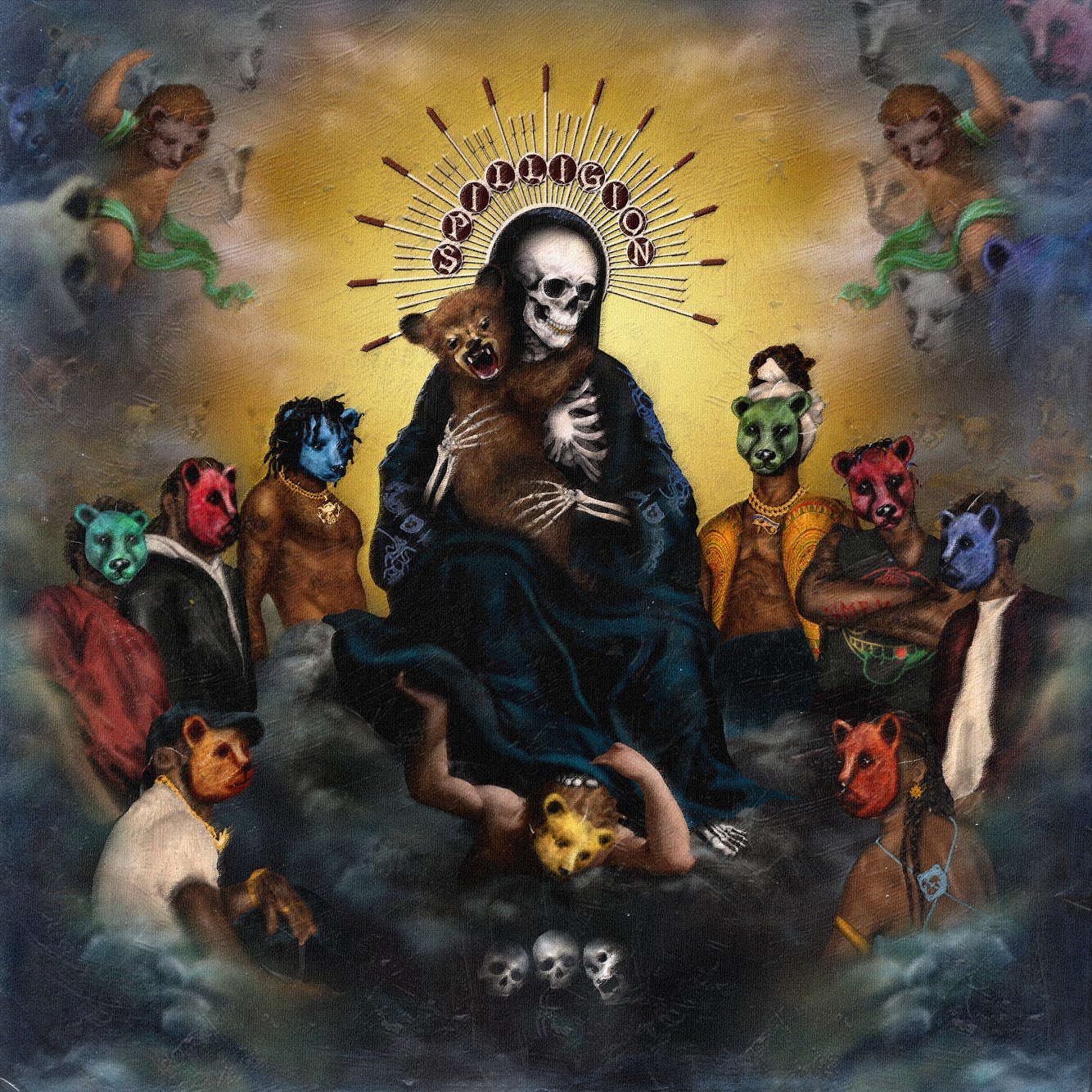 Sticking with the bear-inspired artwork (by the incredibly talented Fred Lozano, of course), Spilligion checks in at 12 tracks – including "Baptize," "End of Daze" and "Hapi" – with Ari Lennox, Lucky Daye, Buddy, Chance the Rapper, Masego, Big Rube, Kountry Wayne, and Ant Clemons.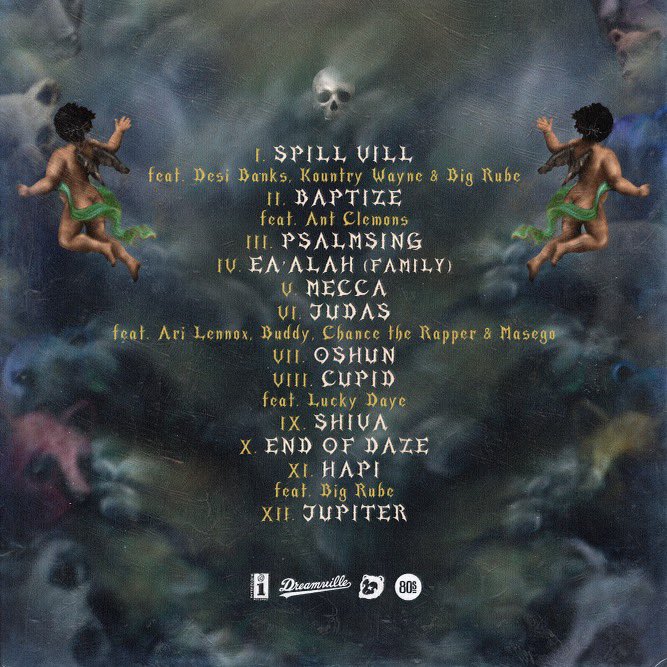 Press play below and be sure to add Spilligion wherever you get music.