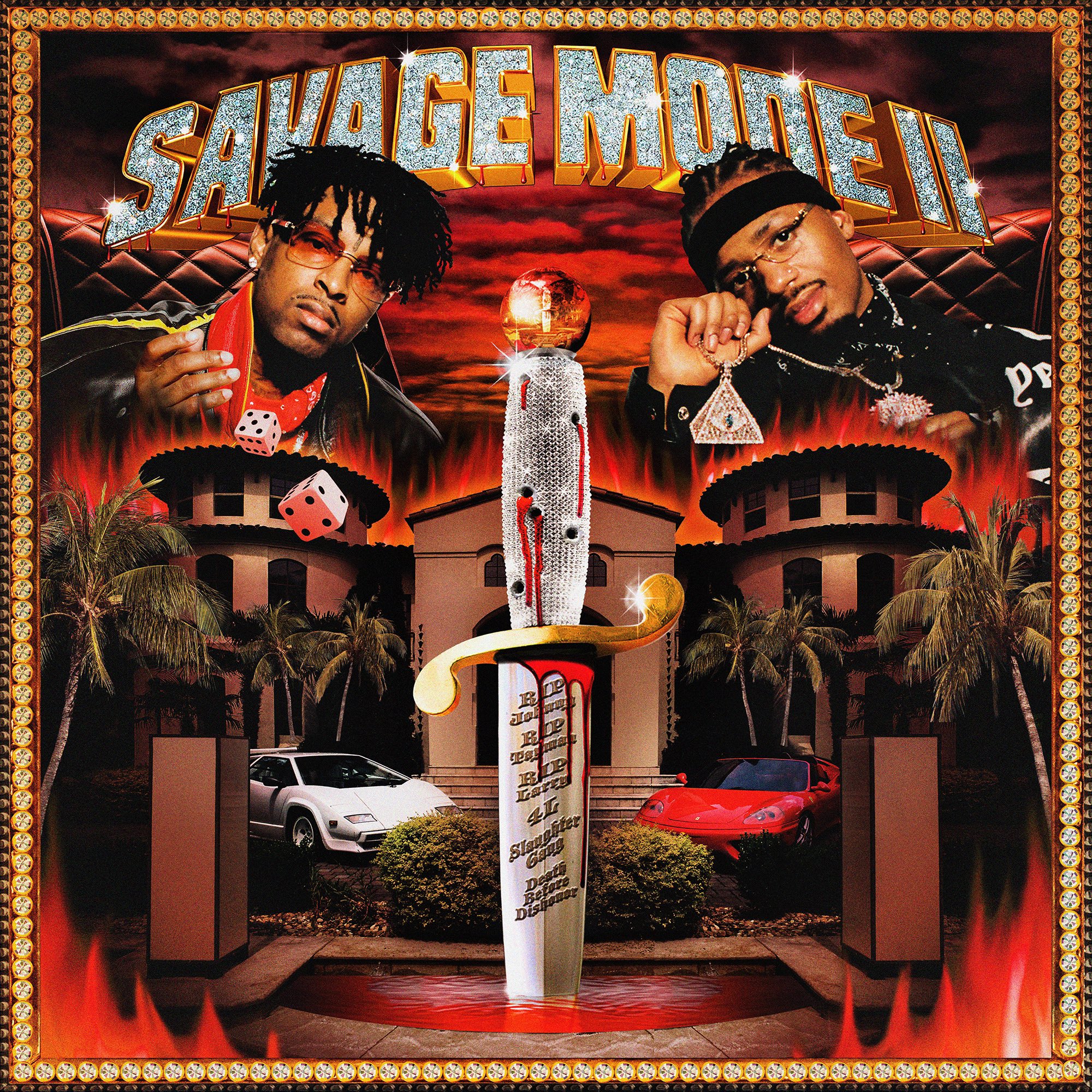 [Art by the legendary Pen & Pixel]
After losing out 2018 with his (incredibly dope) I Am > I Was album, 21 Savage got caught up in some legal drama as ICE picked him up over allegations of overstaying his visa. Released two weeks later, Savage went on to cover Billboard and supply a few artists with a quality guest verse that only he could deliver. Sadly, no full-length projects were released.
Now, reuniting with Metro Boomin, the two have returned with a proper follow-up to 2016's Savage Mode. And, yes, we're absolutely stoked!
Announced earlier this week with a trailer narrated by Morgan Freeman (no, seriously), Savage Mode 2 checks in at 15 tracks and can be heard below.