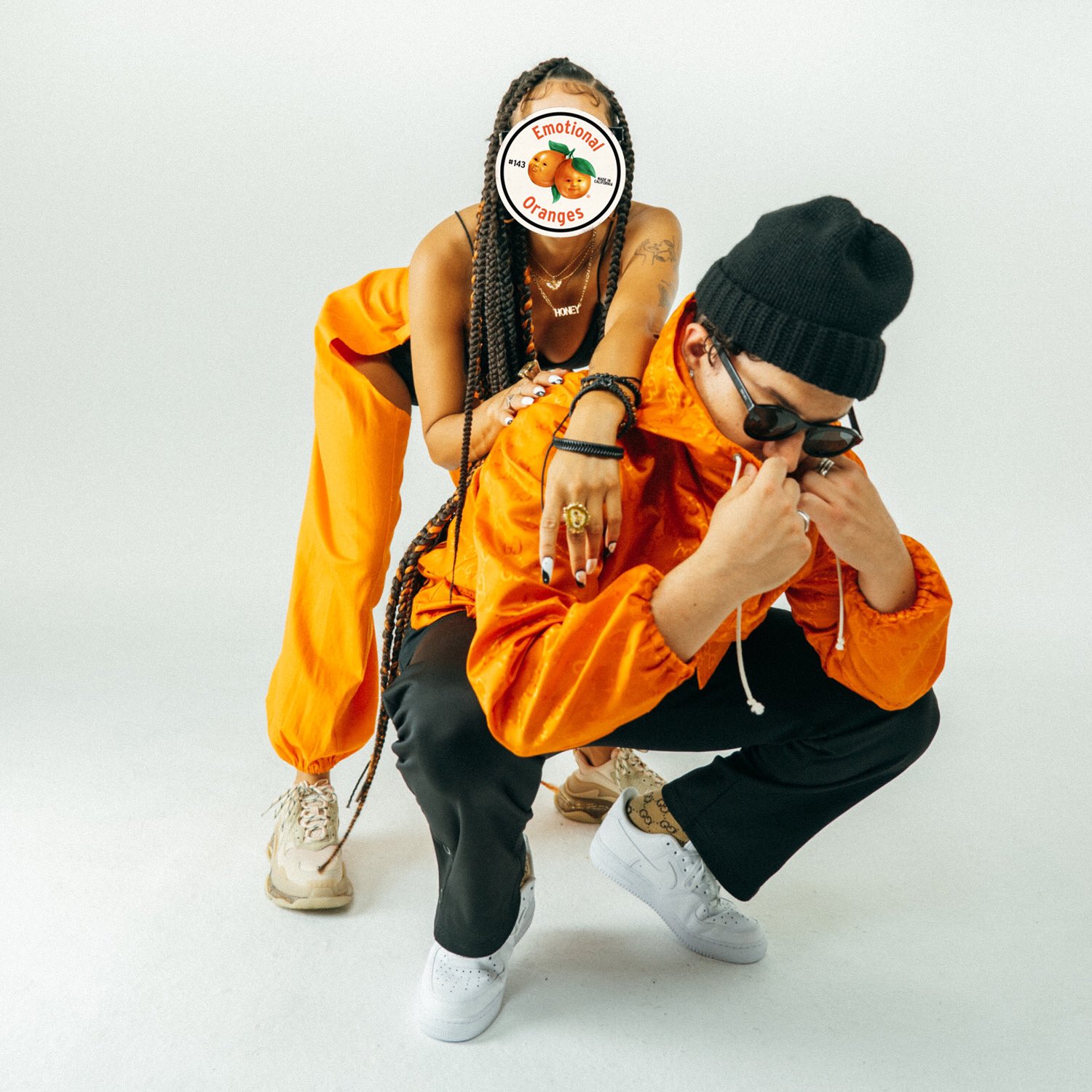 Emotional Oranges are back with a new single.
It's been nearly a full calendar year since E.O. released The Juice Vol. 2, but the duo of A and V are officially back in action with a new project called Juicebox dropping sometime next year. And today, they've shared a new song called "All That" featuring Channel Tres.
"This is what Tokyo, the Gorillaz, and listening to a whole lot of '90s dance music will do to you," Emotional Oranges told Complex.