With Consumers Park still in rotation from 2018, Chuck Strangers is back with a proper follow-up in the form of his new EP, Too Afraid to Dance.
Locked in at eight tracks, the project comes equipped with features from KA, Caleb Giles, and Navy Blue. There's also outside production contributions from Graymatter, Shepard Sounds and Nvision Sound.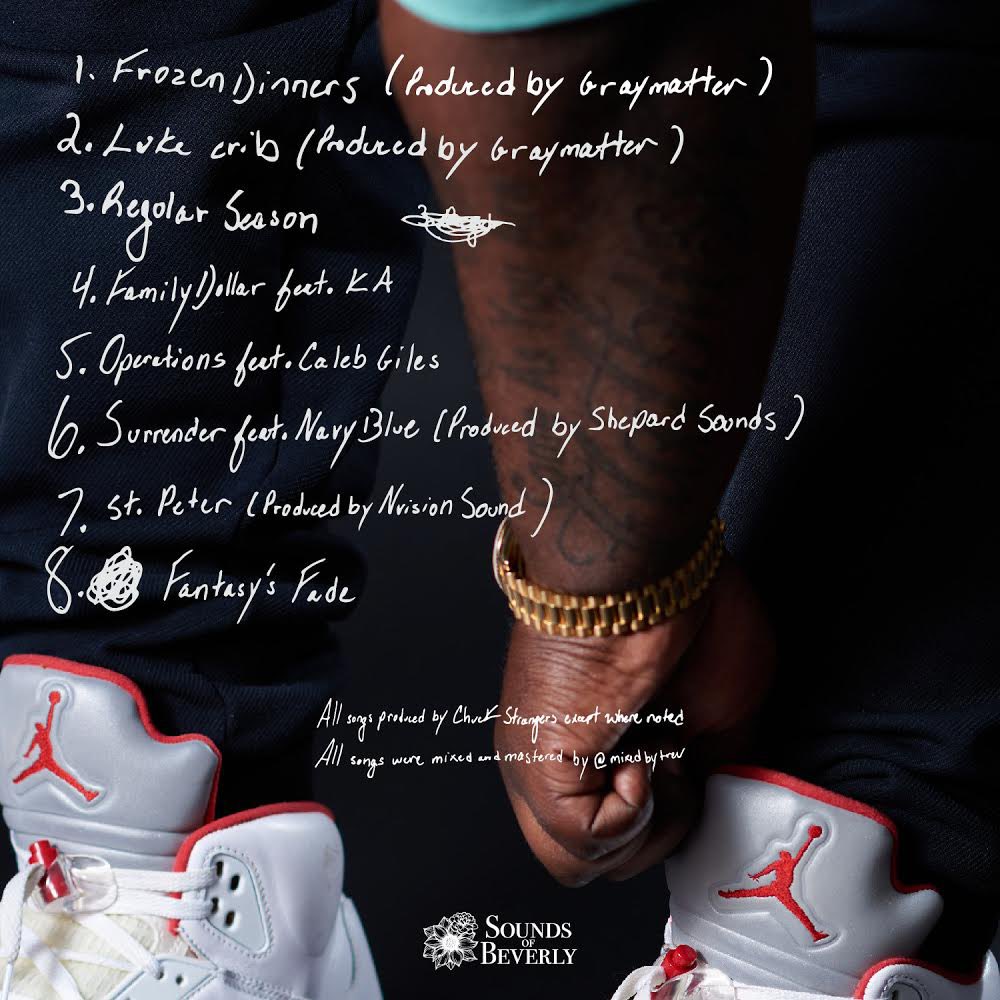 Press play and check it out below.