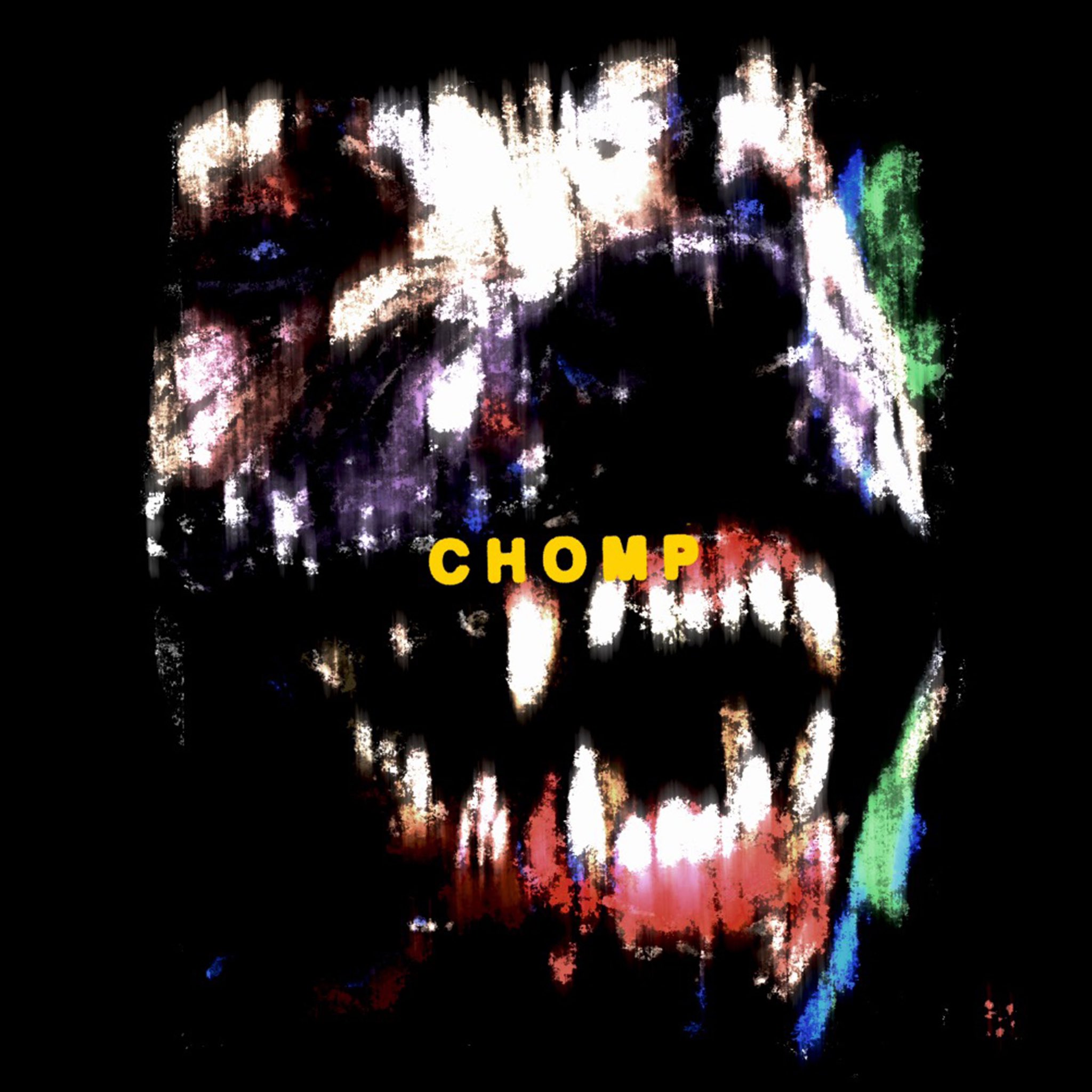 Russ just announced he'll be releasing a project called CHOMP in the near future. New music from Russ isn't surprising, but once you dig into the tracklist, that's where things get interesting. With just five tracks, the DIEMON artist will be joined by Black Thought, DJ Premier, Alchemist, Busta Rhymes, 9th Wonder, Benny the Butcher, KXNG Crooked, and Ab-Soul.
Now, with it on the way, Russ officially kicks things off with the TDE shadow artist (Ab-Soul) on the self-produced "Who Wants What."
Released with a Rap City-inspired video, which even has Big Tigger coming through with a verse, the song can be heard below.