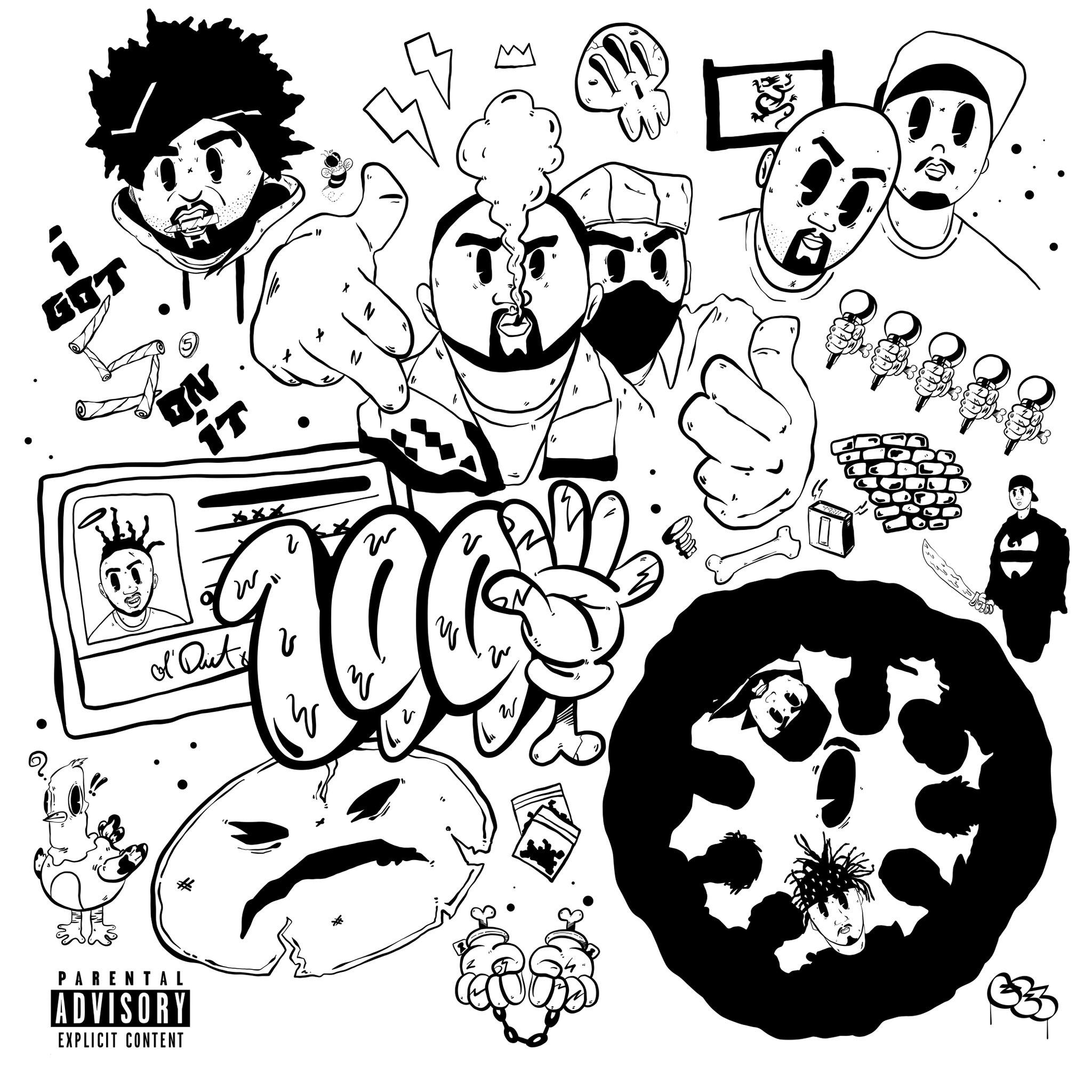 [Art by CEP]
38 Spesh is ending the year on a bang.
After spending most of 2020 flexing his production chops–producing projects for Che Noir, ElCamino (x2), Planet Asia, Rashed Chappell, and Flee Lord–the product of Rochester, NY let off 6 Shots over the summr. And now, with his Interstate 38 album dropping on Christmas day, Spesh is keeping things in motion with his 1995 mixtape.
Similar to last year's 1994 mixtape, 38 Spesh is paying homage to past classics while breathing new life into some of the year's most memorable songs. But unlike the previous drop, he's handling all the verses himself–save for an outro from fellow TRUST member, Che Noir.
Press play and check out the Green Lantern-assisted 1995 below.