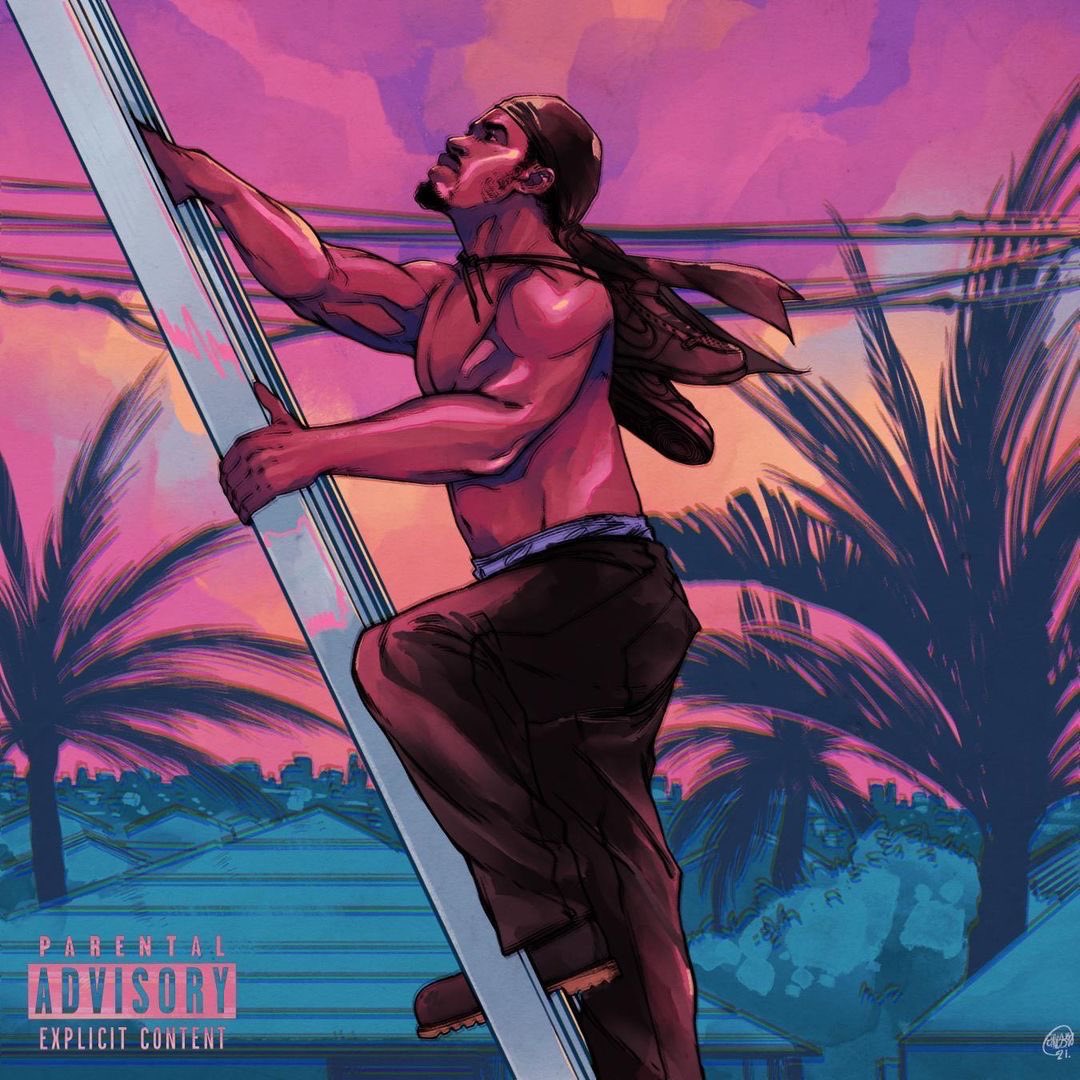 Surprise, Sylvan Lacue is back once again.
After celebrating his 30th birthday last year with a collection of demos, the Florida Man resurfaced in February with Young Sylvan, the first EP in a trilogy he's releasing in 2021. And now, he's right back with Episode 2.
"The Young Sylvan trilogy is about putting childhood trauma to rest. After Apologies in Advance, I realized I had a whole mess of emotions I've yet to deal with going back to my adolescence" Sylvan explained on the eve of the project's release. "Healing from childhood trauma isn't easy or pretty… or delightful. Finding energy to face pent up/repressed anger, hatred, resentment and frustration – and where it all stemmed from – is what I've spent the last two-three years doing in my downtime. It's what I'm continuing to do as I make this post. That's what these episodes are all about. I learned that I can't just live in the sunshine, I have to do work on my shadow self as well."
Equipped with six songs (one more than the previous release), YS ep.2 includes contributions from Drakeo the Ruler, Grandmaster Vic, Orianthi, Merlaku Ra, Gary Biddy, and a few others.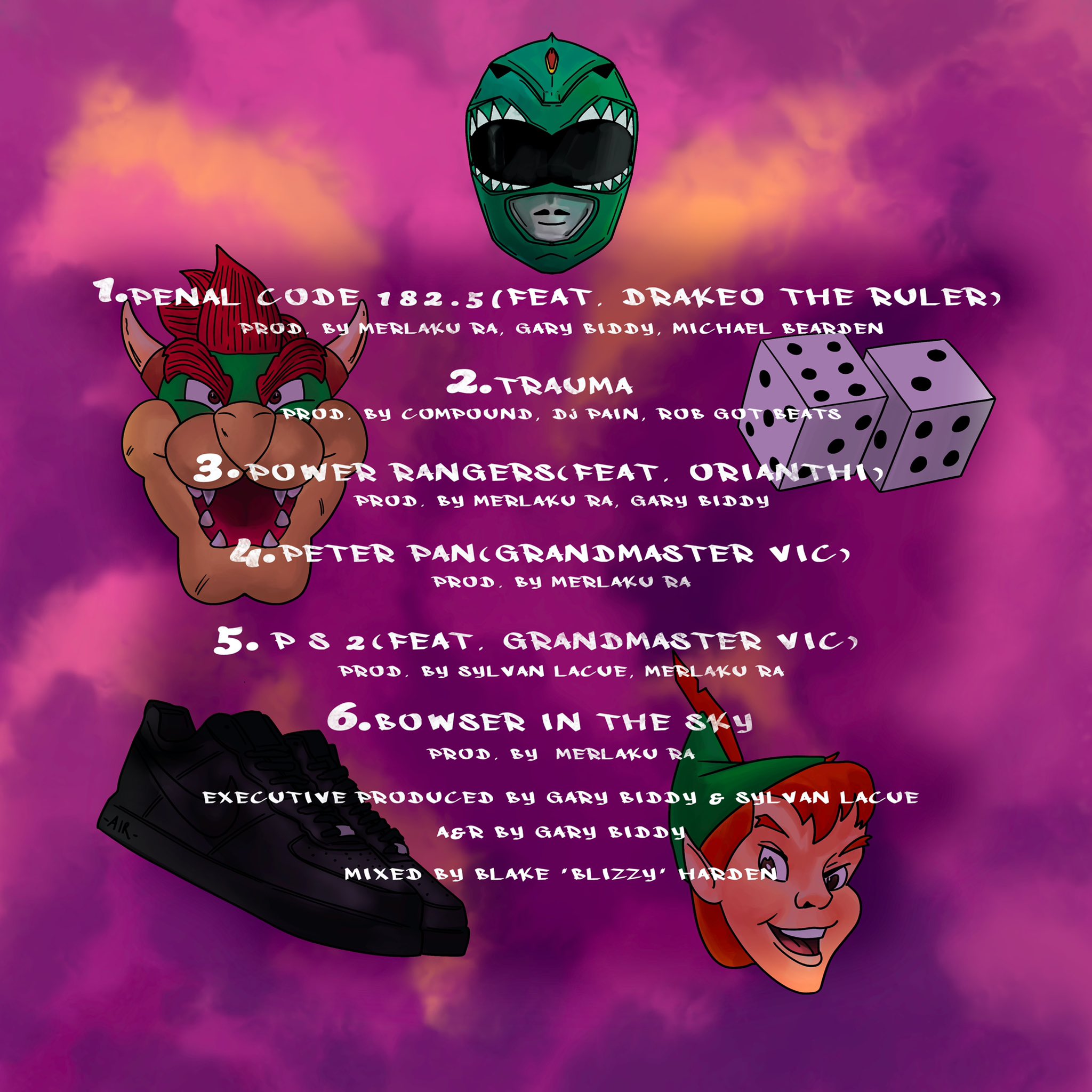 Press play below and add Young Sylvan ep.2 wherever you get music.